January 31, 2014
Parity After Fertility Evaluation Impacts Relationship
Women undergoing evaluation who do not have a child more likely to divorce or end cohabitation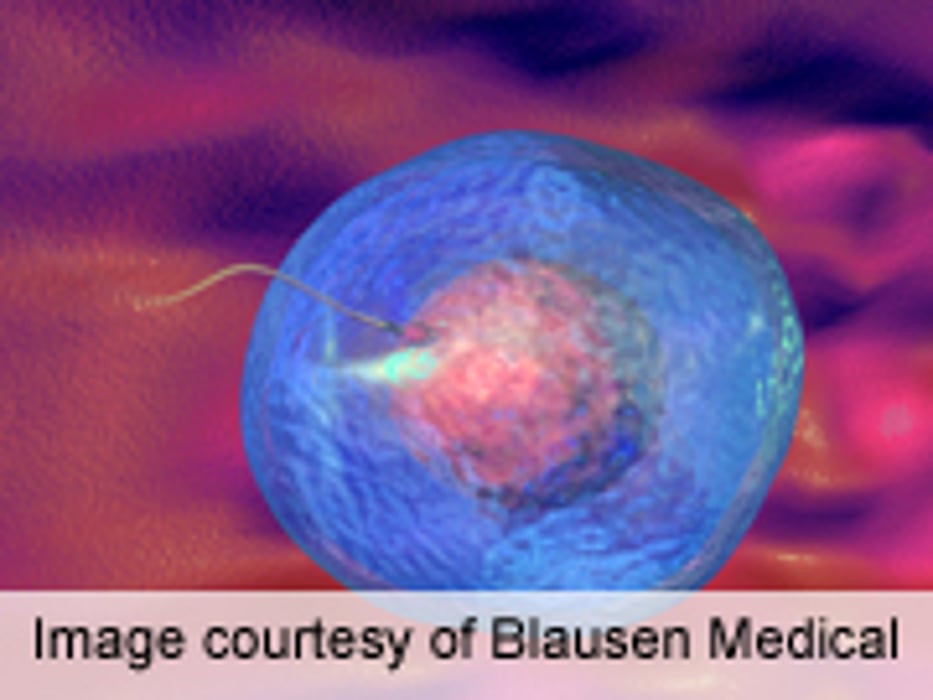 FRIDAY, Jan. 31, 2014 (HealthDay News) -- Women who undergo fertility evaluation and do not have a child have an increased likelihood of divorce or end of cohabitation, according to a study published online Jan. 29 in Acta Obstetricia et Gynecologica Scandinavica.
Trille Kjaer, from the Danish Cancer Society Research Center in Copenhagen, and colleagues conducted a longitudinal cohort study involving 47,515 women ever referred for primary or secondary fertility problems to a public Danish hospital or private fertility clinic between 1990 and 2006. Women were followed from the year of initial fertility evaluation to 2007.
The researchers found that, after up to 12 years of follow-up, nearly 27 percent of the women were no longer living with the person with whom they had lived at the time of the fertility evaluation. The odds of ending a relationship during follow-up were significantly higher for women who did not have a child after the evaluation (odds ratios up to 3.13), compared with women who had a child, irrespective of pre-evaluation parity.
"These findings suggest that not having a child after a fertility evaluation seems to be an important component in the longitudinal relationships of couples with fertility problems," the authors write.
Physician's Briefing