April 1, 2014
Individualized Risk Should Guide Mammography Screening
Risk models, decision aids need further optimization to avoid overdiagnosis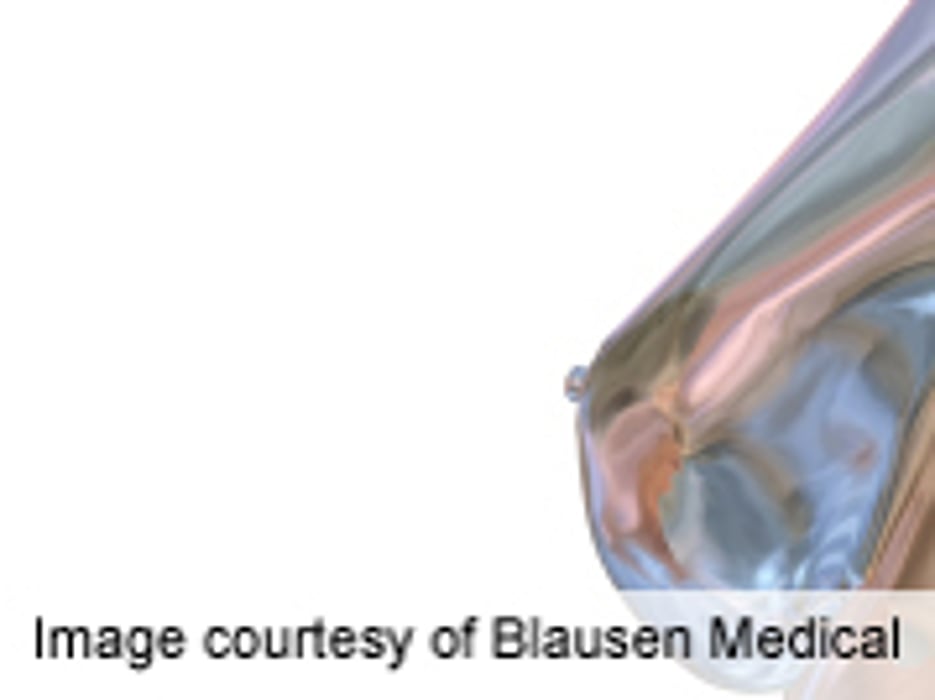 TUESDAY, April 1, 2014 (HealthDay News) -- Better decision aids that incorporate individualized risk could improve breast cancer screening, according to a review published in the April 2 issue of the Journal of the American Medical Association.
Lydia E. Pace, M.D., and Nancy L. Keating, M.D., both from Brigham and Women's Hospital in Boston, conducted a systematic literature review to identify studies describing the benefits and harms of mammography and individualizing screening decisions and promoting informed decision making.
The researchers found that mammography screening was associated with a 19 percent overall reduction in breast cancer mortality (approximately 15 percent for women in their 40s and 32 percent for women in their 60s). The cumulative risk of a false-positive result was about 61 percent for a 40- or 50-year-old woman undergoing 10 years of annual mammograms. Over 10 years, roughly 19 percent of the cancers diagnosed would not have become clinically apparent without screening (overdiagnosis), although there is uncertainty about this estimate. Baseline breast cancer risk was found to greatly determine the net benefit of screening; this risk should be incorporated into screening decisions.
"To maximize the benefit of mammography screening, decisions should be individualized based on patients' risk profiles and preferences," the authors write.
Abstract
Full Text (subscription or payment may be required)
Editorial (subscription or payment may be required)
Physician's Briefing