September 10, 2013
Medicaid Funded Almost Half of All U.S. Births in 2010
Nineteen percent increase from 2008; variation seen among states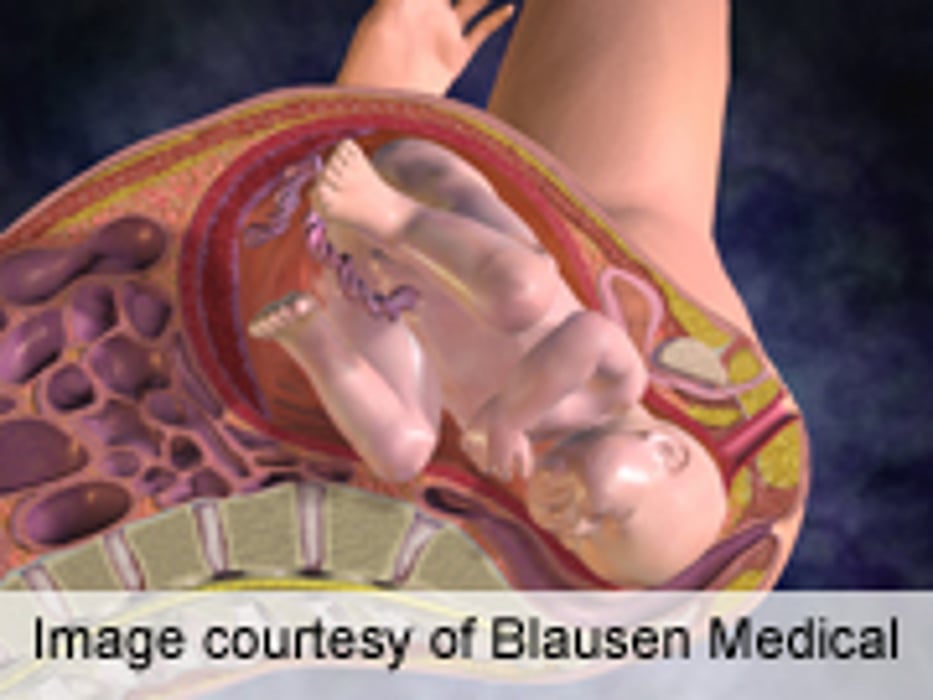 TUESDAY, Sept. 10 (HealthDay News) -- In 2010, Medicaid funded nearly half of all births in the United States, according to a study published in the September issue of Women's Health Issues.
Noting that, starting in 2014, some states will extend Medicaid to thousands of previously uninsured, low-income women, Anne Rossier Markus, J.D., Ph.D., M.H.S., from the George Washington University in Washington, D.C., and colleagues used 2008 to 2010 data to identify Medicaid births in individual states and to provide a baseline of current levels of Medicaid financing for births. Data were collected from individual state contacts, and sources and challenges were documented.
The researchers found that, in 2010, 48 percent of births were financed by Medicaid, up 19 percent from 2008. The percentage of these births varied by state.
"To understand the effects of Medicaid expansions and changes moving forward, including its effect on cost, quality, access, and health outcomes, it is important to have a clear sense of Medicaid's contribution in the current context and how this contribution may evolve in the near future," the authors write.
Physician's Briefing