July 29, 2014
Caffeine Intake Tied to Menopausal Symptoms
Limiting caffeine may aid with hot flashes, night sweats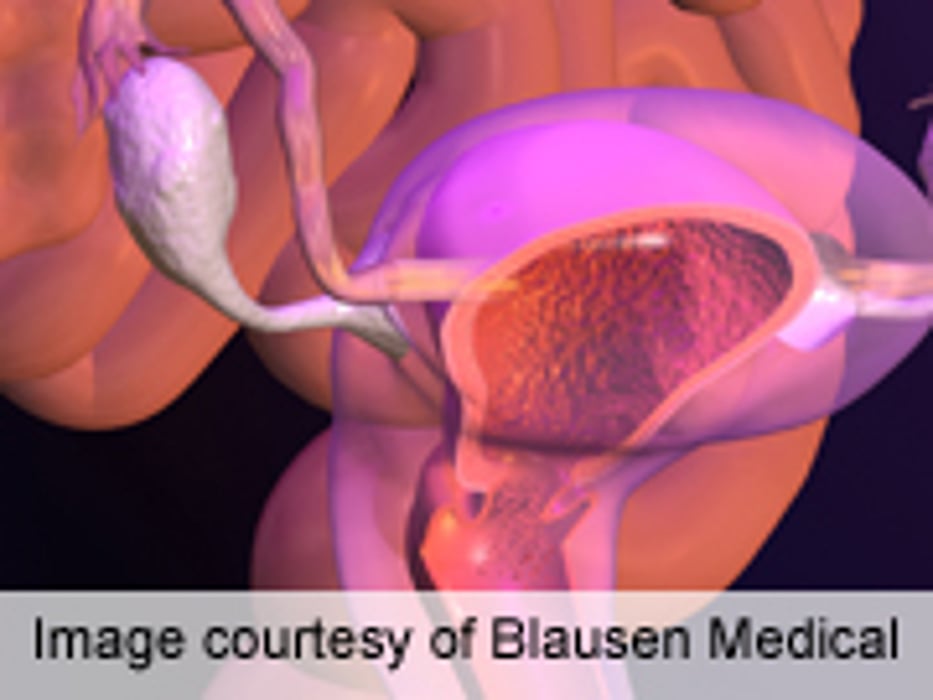 TUESDAY, July 29, 2014 (HealthDay News) -- Menopausal symptoms, including hot flashes, are worse in women reporting caffeine consumption, according to a study published online July 21 in Menopause.
Stephanie S. Faubion, M.D., from the Mayo Clinic in Rochester, Minn., and colleagues surveyed 2,507 consecutive women presenting with menopausal concerns (July 25, 2005, to July 25, 2011). Symptom ratings determined by the Menopause Health Questionnaire were compared based on caffeine use.
The researchers found that caffeine use was positively associated with mean vasomotor symptom scores (P = 0.011). After adjustment for menopause status and cigarette smoking, the finding remained significant (P = 0.027).
"Caffeine use is associated with greater vasomotor symptom bother in postmenopausal women," the authors write.
Abstract
Full Text (subscription or payment may be required)
Physician's Briefing