October 29, 2012
Hypnosis Cuts Hot Flashes in Postmenopausal Women
Reduction in hot flash frequency and score compared with structured-attention control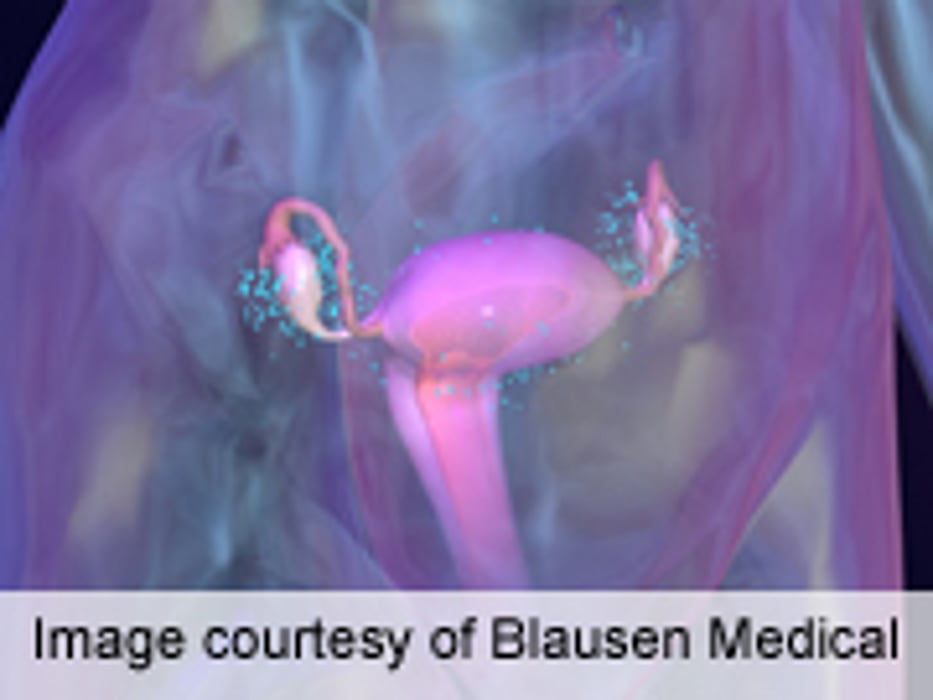 MONDAY, Oct. 29 (HealthDay News) -- For postmenopausal women, clinical hypnosis is associated with significant reductions in self-reported and physiologically measured hot flashes, according to a study published online Oct. 22 in Menopause.
Gary R. Elkins, Ph.D., from Baylor University in Waco, Texas, and colleagues conducted a randomized, single-blind, controlled trial involving 187 postmenopausal women reporting a minimum of seven hot flashes per day (or at least 50 per week), who were allocated to receive five weekly sessions of either clinical hypnosis or structured-attention control. Hot flash frequency and score were assessed by daily diaries on weeks two to six and week 12.
The researchers found that, from baseline to week 12, the mean reduction in subjective hot flash frequency was significantly greater for the clinical hypnosis intervention (55.82; 74.16 percent) compared with controls (12.89; 17.13 percent). The mean reduction in the hot flash score was significantly larger for clinical hypnosis (18.83; 80.32 percent) than for controls (3.53; 15.38 percent). At 12 weeks, the mean reduction in physiologically monitored hot flashes was significantly greater with clinical hypnosis (5.92; 56.86 percent) than for controls (0.88; 9.94 percent). Compared with controls, at the 12-week follow-up, secondary outcomes were significantly improved for the clinical hypnosis group, including hot flash-related interference, sleep quality, and treatment satisfaction.
"Future studies should investigate exactly how clinical hypnosis reduces hot flashes and explore efficient methods of dissemination," the authors write. "Safe and effective alternate therapies are needed, and clinical hypnosis reduced hot flashes in this study of postmenopausal women, although the mechanism of action is not yet understood."
Abstract
Full Text (subscription or payment may be required)
Physician's Briefing