June 4, 2020
Perfluoroalkyl Substances Linked to Earlier Natural Menopause
High PFAS concentration in U.S. women associated with median time to menopause two years earlier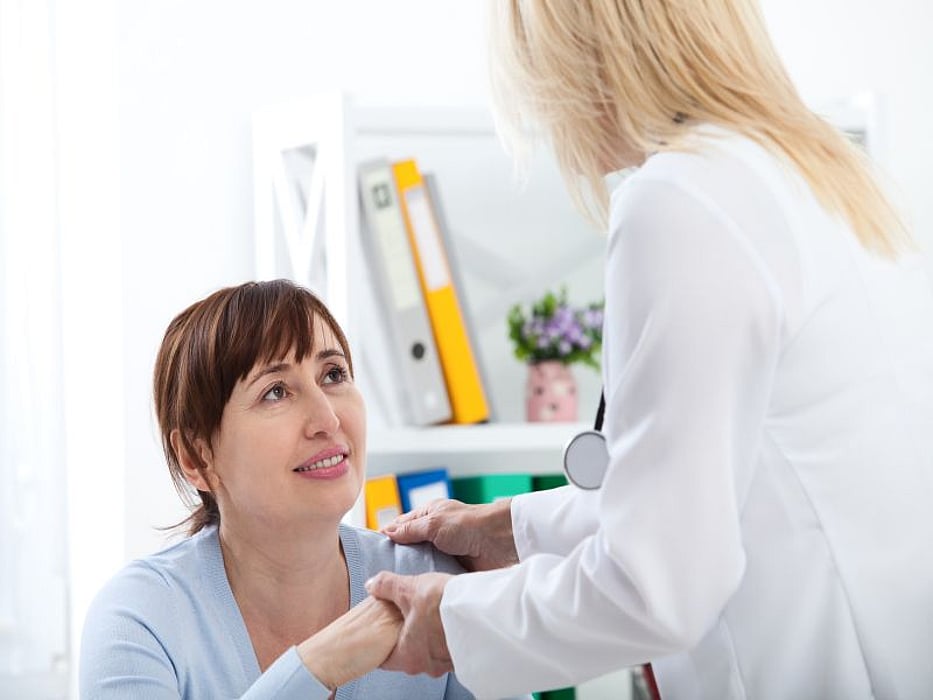 THURSDAY, June 4, 2020 (HealthDay News) -- Perfluoroalkyl substances (PFAS) are associated with earlier natural menopause, according to a study published online June 3 in the Journal of Clinical Endocrinology & Metabolism.
Ning Ding, from the University of Michigan in Ann Arbor, and colleagues examined the associations between perfluoroalkyl substances and incident natural menopause in a prospective cohort of 1,120 multiracial/ethnic premenopausal women aged 45 to 56 years, with 5,466 person-years of follow-up.
The researchers found that 578 women had incident natural menopause. Women at the highest versus the lowest tertile of baseline serum concentrations had adjusted hazard ratios for natural menopause of 1.26, 1.27, and 1.31 for n-perfluorooctane sulfonic acid (n-PFOS), branched PFOS, and n-perfluorooctanoic acid, respectively. Based on their overall PFAS concentration, women were classified as low, low-medium, medium-high, and high. The high cluster had a hazard ratio of 1.63 compared with the low cluster, which was equivalent to a median time to natural menopause of two years earlier.
"Even menopause a few years earlier than usual could have a significant impact on cardiovascular and bone health, quality of life, and overall health in general among women," a coauthor said in a statement.
Abstract/Full Text (subscription or payment may be required)
Physician's Briefing