July 21, 2014
Pregnancy Loss Ups Future Risk of Cardiovascular Disease
Postmenopausal women with a history of stillbirth or miscarriage are at higher risk for heart disease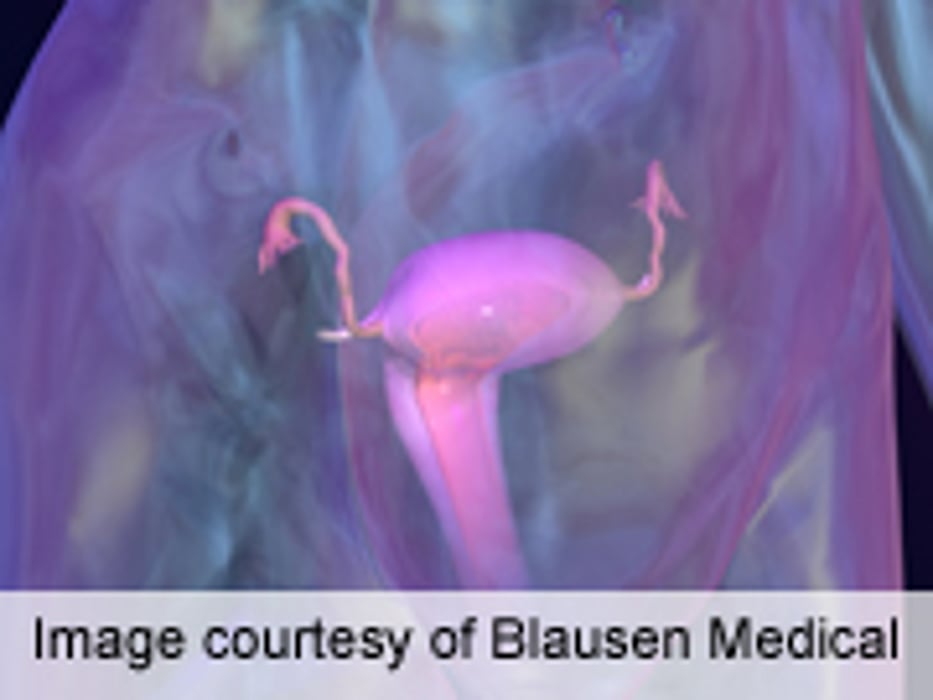 MONDAY, July 21, 2014 (HealthDay News) -- The risk of cardiovascular disease is increased among postmenopausal women with prior pregnancy loss, according to research published in the July/August issue of the Annals of Family Medicine.
Donna R. Parker, Sc.D., of the Alpert Medical School of Brown University in Providence, R.I., and colleagues analyzed data for 77,701 postmenopausal women. The authors sought to assess the association between a history of pregnancy loss and risk of cardiovascular disease.
The researchers found that 30.3 percent of the women reported a history of miscarriage, 2.2 percent reported a history of stillbirth, and 2.2 percent reported a history of both miscarriage and stillbirth. After multivariable adjustment, an increased risk of coronary heart disease was found for women who had at least one stillbirth (odds ratio [OR], 1.27; 95 percent confidence interval [CI], 1.07 to 1.51), one miscarriage (OR, 1.19; 95 percent CI, 1.08 to 1.32), or two or more miscarriages (OR, 1.18; 95 percent CI, 1.04 to 1.34). No significant increase in risk of ischemic stroke was associated with history of stillbirth or miscarriage.
"Our findings, although not conclusive, suggest that women with a history of miscarriage or a single stillbirth may be at increased cardiovascular disease risk and should be considered candidates for closer surveillance and/or early intervention by their primary care physician so that risk factors can be carefully monitored and controlled," the authors write.
Physician's Briefing