July 29, 2020
Study Looks at Phthalates, Sleep Quality in Women at Midlife
Phthalate exposure negatively linked to frequency of sleep disturbances, insomnia, restless sleep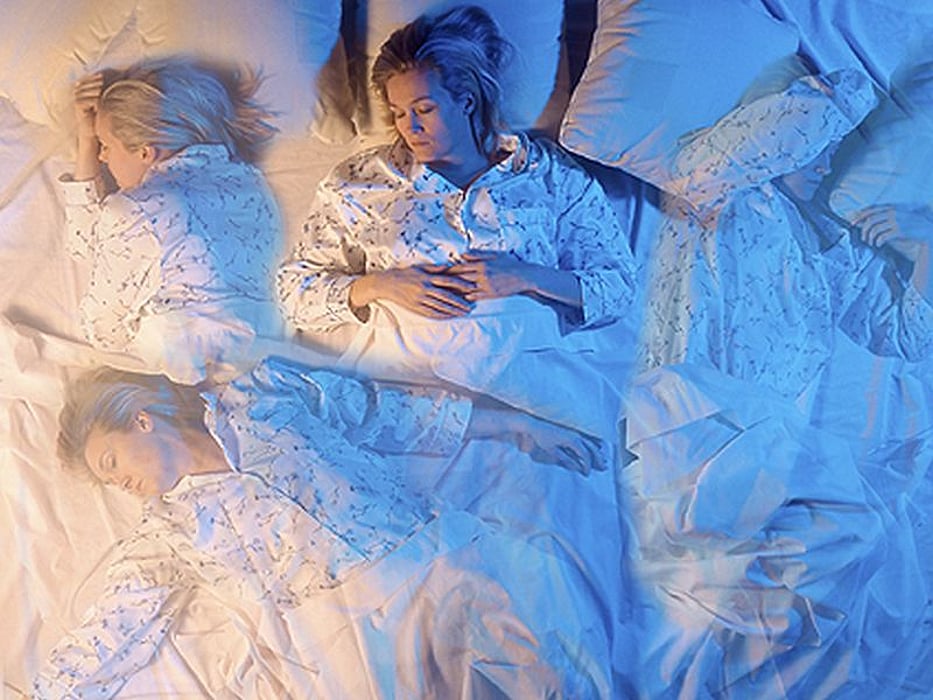 WEDNESDAY, July 29, 2020 (HealthDay News) -- For midlife women, phthalate exposure seems to be associated with sleep disruption, with the associations observed in nonsmokers or former smokers, according to a study published online July 29 in Menopause.
Katherine M. Hatcher, from the University of Illinois at Urbana-Champaign, and colleagues surveyed 762 women (aged 45 to 54 years; 459 premenopausal and 303 perimenopausal) from the Midlife Women's Health Study to examine the association for self-reported sleep with hormones and phthalates.
The researchers observed a significant negative association for progesterone and testosterone with the frequency of sleep disturbances and insomnia. There was also a negative association between free testosterone index and insomnia frequency. In self-reported nonsmokers, estradiol:progesterone was positively associated with the frequency of sleep disturbances and restless sleep. Significant negative associations were found for summary measures of phthalate mixtures from personal care products and all phthalate metabolites measured with frequency of sleep disturbances, insomnia, and restless sleep. Negative associations were observed for summary measures of phthalates from di-(2-ethyhexyl) phthalate and phthalates from plastic sources with insomnia frequency. The direction of the association between phthalates and sleep was dependent on phthalate exposure quartile. Significant associations between phthalates and sleep all occurred in self-reported nonsmokers or former smokers.
"We speculate that exposures to phthalates, as well as other endocrine disrupting chemicals, may contribute to the development of adverse symptoms in midlife," the authors write.
Abstract/Full Text (subscription or payment may be required)
Physician's Briefing