June 15, 2017
Birth Defect Risk Rises With Maternal Excess Weight Severity
Women who are overweight or obese should try to lose weight before getting pregnant, researcher says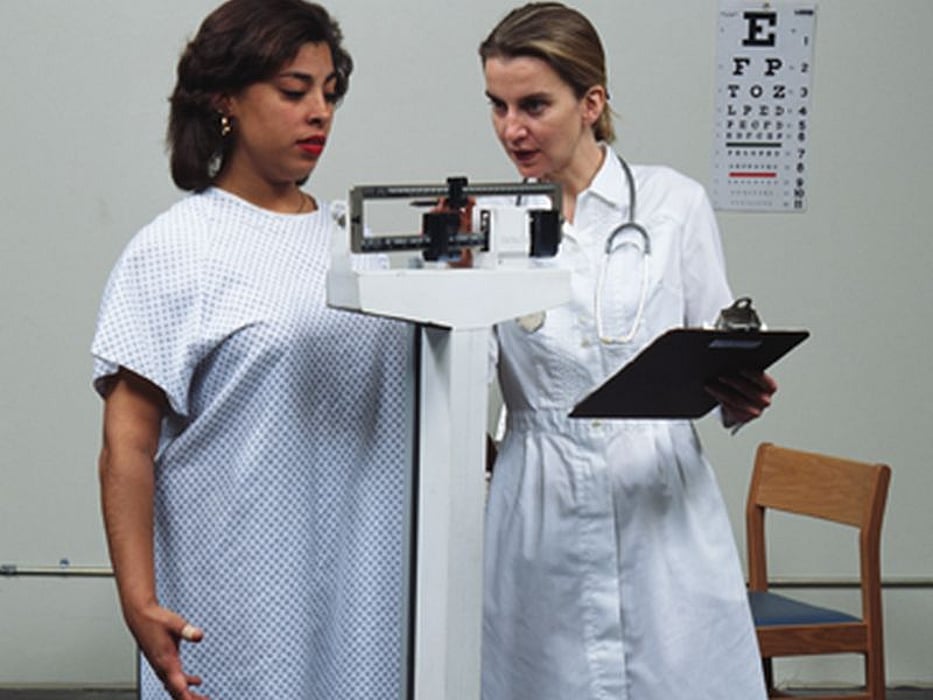 THURSDAY, June 15, 2017 (HealthDay News) -- Women who are overweight or obese when they become pregnant face an elevated risk of having a baby with a major birth defect, with greater risk with increasing excess weight, according to research published online June 15 in The BMJ.
The current study looked at data obtained from the Swedish medical birth register. The researchers included 1,243,957 Swedish women who gave birth between 2001 and 2014. Overall, 3.5 percent of the children were found to have a major congenital malformation involving the heart, genital organs, limbs, urinary system, digestive tract, or nervous system. The risk for a birth defect was found to be higher among boys than girls (4.1 versus 2.8 percent).
When broken down by weight status, the investigators found small but significant risk differences. Among normal-weight women, 3.4 percent of their babies had birth defects. The risk of birth defects rose to 3.5 percent among overweight women with a body mass index (BMI) of 25 to <30 kg/m². It was 3.8 percent among obese women with a BMI of 30 to <35 kg/m². Among obese women with a BMI of 35 to <40 kg/m² and those with a BMI of 40 kg/m² and up, the risk rose to 4.2 and 4.7 percent, respectively.
Women who are overweight or obese should try to lose weight before getting pregnant, lead investigator Martina Persson, M.D., Ph.D., a senior research fellow with the clinical epidemiology unit at the Karolinska Institute in Stockholm, told HealthDay. She also cautioned against dieting once pregnant, adding that "the most sensitive period of fetal organ development is the first eight weeks of gestation."
Physician's Briefing