January 12, 2016
Review: Paroxetine Use in Pregnancy Tied to Malformations
Increased risk of any major congenital malformations, major cardiac malformations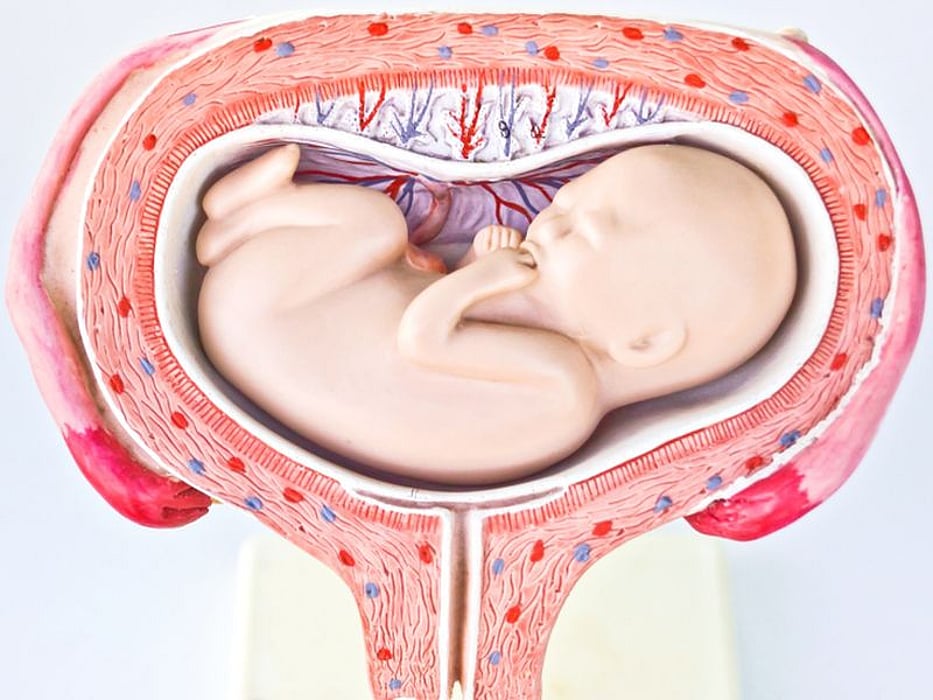 TUESDAY, Jan. 12, 2016 (HealthDay News) -- Gestational exposure to paroxetine in the first trimester is associated with increased risk of major congenital malformations and major cardiac malformations, according to a review published online Nov. 27 in the British Journal of Clinical Pharmacology.
Anick Bérard, Ph.D., from CHU Sainte-Justine in Montreal, and colleagues conducted a systematic review to examine the risk of cardiac malformations associated with gestational exposure to paroxetine. Data were included for 23 studies reporting major malformations with first trimester exposure to paroxetine.
The researchers found that first trimester paroxetine use correlated with increased risk of any major congenital malformations combined (pooled odds ratio, 1.23) compared with non-exposure. Paroxetine use was also associated with major cardiac malformations (pooled odds ratio, 1.28), specifically bulbus cordis anomalies and anomalies of cardiac septal closure, atrial septal defects, and right ventricular outflow track defect (pooled odds ratios, 1.42, 2.38, and 2.29, respectively), compared with non-exposure. There was a trend toward increased risk, although estimates varied depending on the comparator group, study design, and malformation detection period.
"Paroxetine use during the first trimester of pregnancy is associated with an increased risk of any major congenital malformations and cardiac malformations," the authors write. "The increase in risk is not dependent on the study method or population."
One author disclosed acting as a consultant for plaintiffs in litigation involving antidepressants and birth defects.
Physician's Briefing