February 19, 2019
Low Vitamin D Tied to High Blood Glucose Levels in Women
Serum 25(OH)D level <;30 ng/mL positively associated with blood glucose level ≥100 mg/dL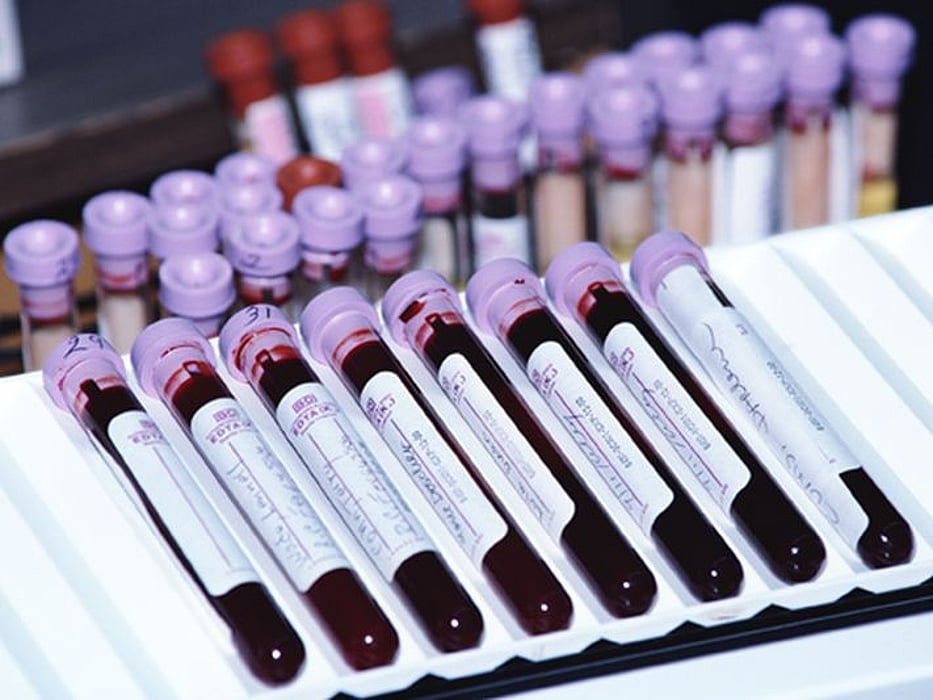 TUESDAY, Feb. 19, 2019 (HealthDay News) -- Lower serum 25-hydroxyvitamin D (25[OH]D) concentrations appear to be associated with high blood glucose levels in women, according to a study recently published online in Menopause.
Tânia Valladares, from the University of Sao Paulo School of Public Health in Brazil, and colleagues evaluated the possible association between 25(OH)D sufficiency and glycemia among 680 women aged 35 to 74 years with fasting blood samples.
The researchers found that mean fasting blood glucose level was 105 mg/dL (range, 26 to 401 mg/dL). Nearly two-thirds of participants (65.4 percent) had fasting serum levels of 25(OH)D that were <30 ng/mL, while one-quarter (25.6 percent) had levels that were <20 ng/mL. There was a positive association between a serum 25(OH)D level <30 ng/mL and a blood glucose level ≥100 mg/dL (odds ratio, 1.29), as well as for a serum 25(OH)D level <20 ng/mL and a blood glucose level ≥100 mg/dL (odds ratio, 1.25).
"Although a causal relationship has not been proven, low levels of vitamin D may play a significant role in type 2 diabetes mellitus," JoAnn Pinkerton, M.D., executive director of the North American Menopause Society, said in a statement. "Vitamin D supplementation may help improve blood sugar control, but intervention studies are still needed."
Abstract/Full Text (subscription or payment may be required)
Physician's Briefing