December 30, 2013
Bacterial Infections During Pregnancy May Up Risk of Autism
Women with infections diagnosed during hospital stay at higher risk of delivering a child with autism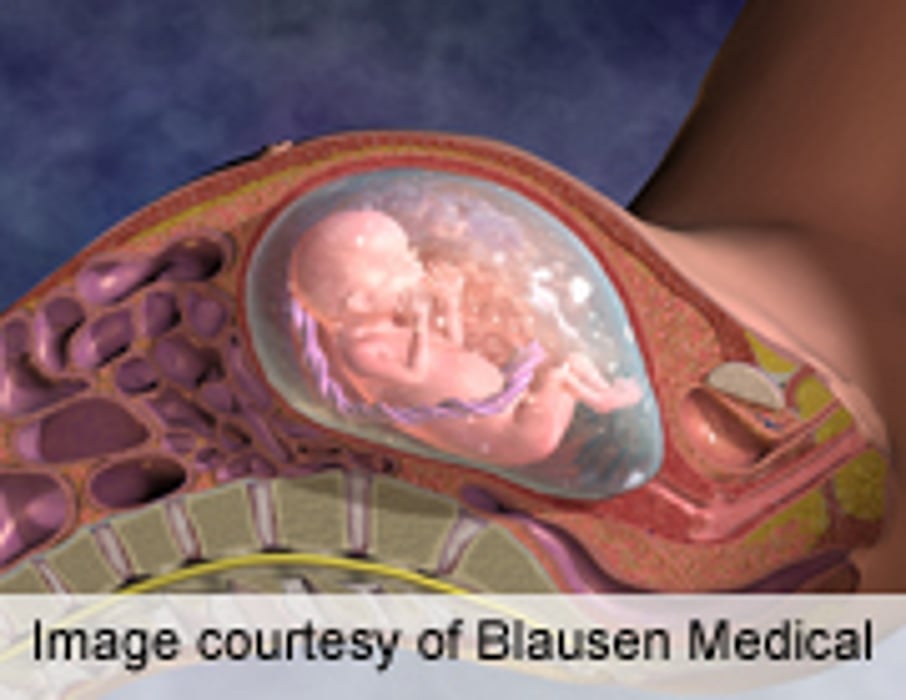 MONDAY, Dec. 30, 2013 (HealthDay News) -- Pregnant women who are diagnosed with infections, particularly bacterial infections, during a hospital admission have an increased risk of delivering a child with autism spectrum disorder (ASD), according to research published online Dec. 23 in the Journal of Autism and Developmental Disorders.
Ousseny Zerbo, Ph.D., of Kaiser Permanente in Oakland, Calif., and colleagues conducted a nested case-control study involving 407 children diagnosed with ASD (cases) and 2,075 children without ASD (frequency matched controls) to assess the association between maternal infections during pregnancy and the risk of delivering a child with ASD.
The researchers found no overall association between diagnosis of any maternal infection during pregnancy and risk of ASD (adjusted odds ratio [aOR], 1.15; 95 percent confidence interval [CI], 0.92 to 1.43). Women who were diagnosed with infections during a hospital stay were more likely to deliver a child with ASD (aOR, 1.48; 95 percent CI, 1.07 to 2.04), particularly if the infection was bacterial (aOR, 1.58; 95 percent CI, 1.06 to 2.37). Women who had multiple infections during pregnancy also had increased risk of having a child with ASD (aOR, 1.36; 95 percent CI, 1.05 to 1.78).
"Multiple maternal infections and bacterial infections occurring during late pregnancy, particularly those diagnosed in a hospital setting, were associated with a higher risk of autism," the authors write.
Physician's Briefing