June 6, 2014
Catholic Group Temporarily Exempt From Contraception Rule
Lawsuit states provision was violation of religious objections to contraception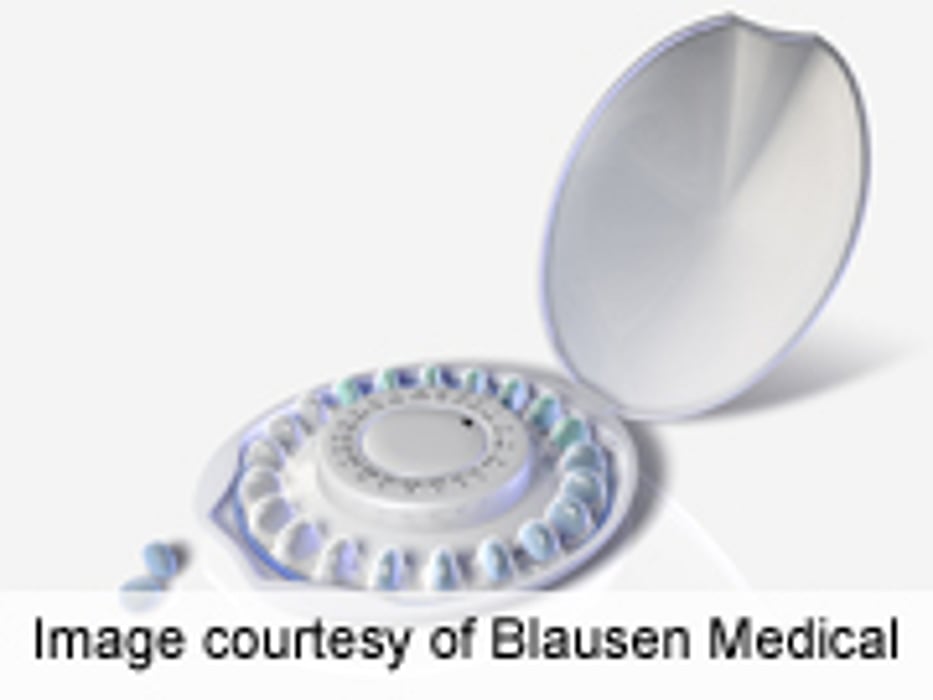 FRIDAY, June 6, 2014 (HealthDay News) -- Nearly 200 Catholic organizations and employers -- including archdioceses -- have been granted a temporary exemption from complying with a provision of the Affordable Care Act that requires employers to offer insurance coverage for contraceptives.
U.S. District Judge David Russell of Oklahoma City granted the injunction on Wednesday. It exempts the Catholic groups from fines or penalties that might be levied for not complying with the contraception provision of the Affordable Care Act while their objections are argued in lawsuits, the Associated Press reported.
In March, the Catholic Benefits Association -- which includes archdioceses, an insurance company, and a nursing home across almost 2,000 Catholic parishes nationwide -- filed a lawsuit stating that the provision was a violation of its religious objections to contraception and abortion-inducing drugs, the AP said.
"The [Obama] administration has already effectively granted exemptions from the mandate to various employers whose plans cover more than 130 million employees," Oklahoma City Archbishop Paul Coakley said in a statement, the AP reported. "We're simply seeking the same exemption for Catholic employers who have religious objections to the unjust requirements of the mandate."
Physician's Briefing