March 9, 2020
Family Hx of Early MI Modifies Ovary Removal, CVD Link
Heart disease mortality up for women with FHPMI and bilateral salpingo-oophorectomy at younger age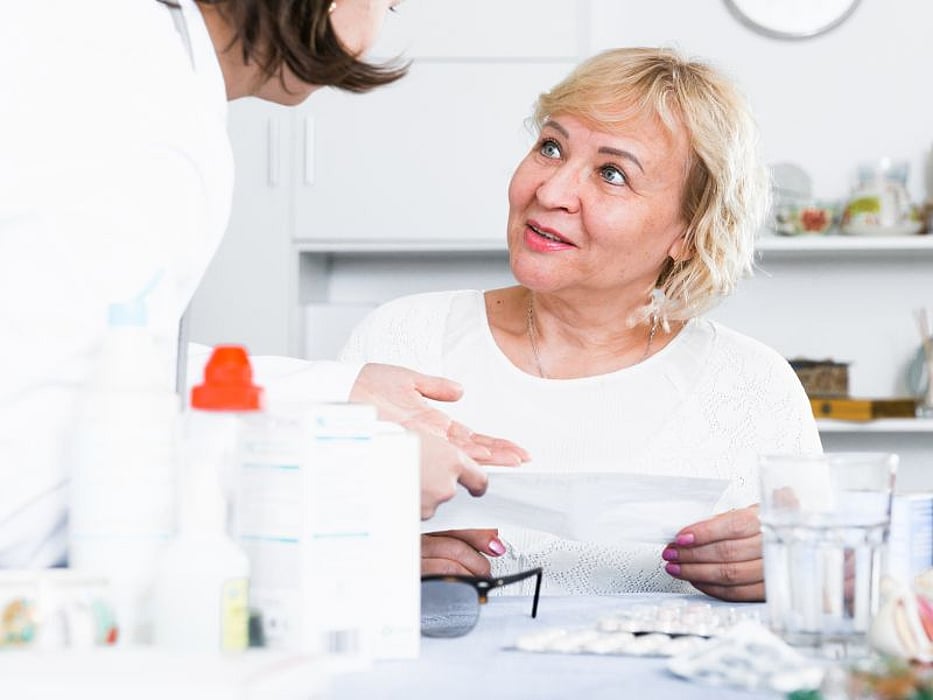 MONDAY, March 9, 2020 (HealthDay News) -- Postmenopausal women with both bilateral salpingo-oophorectomy (BSO) and a family history of premature myocardial infarction (FHPMI) have an increased risk for heart disease (HD) mortality, especially those who underwent BSO at an earlier age, according to a study published online March 2 in Menopause.
Duke Appiah, Ph.D., M.P.H., from the Texas Tech University Health Sciences Center in Lubbock, and colleagues analyzed data from 2,763 postmenopausal women aged 40 years or older from the National Health and Nutrition Examination Survey (1988 to 1994) who were followed through 2015. Of the women, 610 had BSO, 338 had FHPMI, and 95 had both BSO and FHPMI.
The researchers identified 1,713 deaths during a median follow-up of 22 years; of these deaths, 395 and 542 were attributed to HD and cardiovascular disease (CVD), respectively. HD mortality was increased among women with both BSO and FHPMI compared with those without either condition in models adjusted for CVD risk factors and hormone therapy use (hazard ratio, 2.88; 95 percent confidence interval, 1.72 to 4.82). Among women with FHPMI and BSO at an earlier age, HD mortality was higher (<45 years: hazard ratio, 4.32 [95 percent confidence interval, 1.95 to 9.50] versus ≥45 years: hazard ratio, 1.60 [95 percent confidence interval, 0.63 to 4.09]). For CVD and all-cause mortality, similar observations were seen.
"Our results underscore the need to also consider FHPMI in the decision to perform prophylactic oophorectomy in young women," the authors write.
Abstract/Full Text (subscription or payment may be required)
Physician's Briefing