April 14, 2017
Hot Flashes in Early Menopause May Indicate Elevated CVD Risk
Study found link between menopausal symptoms in younger women and reduced endothelial cell function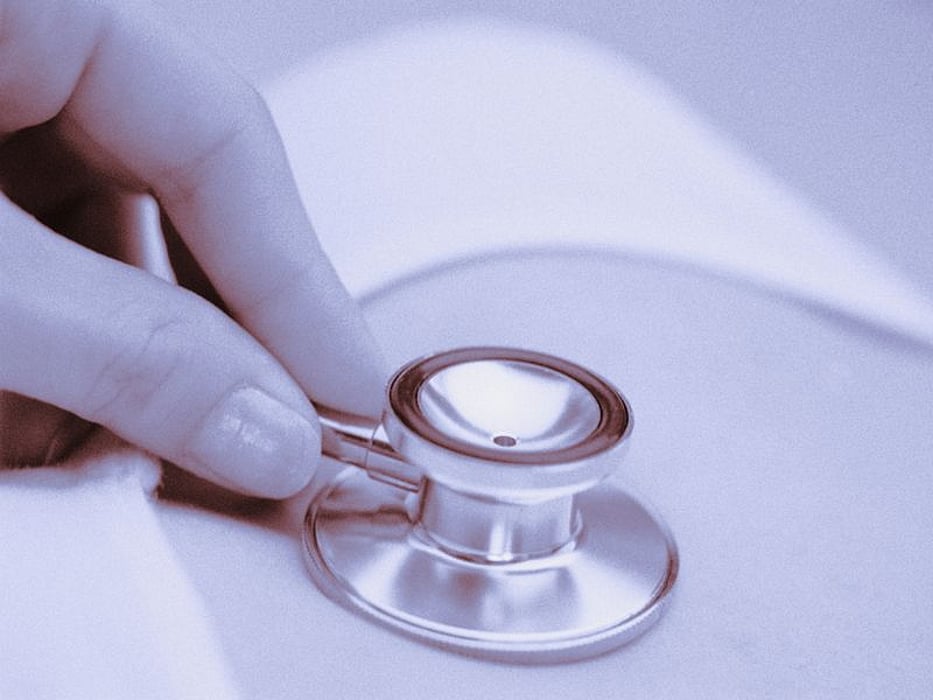 FRIDAY, April 14, 2017 (HealthDay News) -- Hot flashes may signal increased risk of vascular dysfunction that can lead to cardiovascular disease, according to a study published online April 12 in Menopause.
Researchers tracked the health of 272 nonsmoking women, aged 40 to 60. Among women between 40 and 53 years of age, frequent hot flashes were associated with poorer endothelial cell function.
The investigators found the association to be independent of other cardiovascular disease risk factors. The link appeared to be restricted to the younger women in the study -- there was no such relationship seen among women aged 54 to 60.
"Hot flashes are not just a nuisance. They have been linked to cardiovascular, bone, and brain health," JoAnn Pinkerton, M.D., executive director of The North American Menopause Society, said in a society news release. "In this study, physiologically measured hot flashes appear linked to cardiovascular changes occurring early during the menopause transition."
Physician's Briefing