March 9, 2016
Complications Led to Loss of Organ in U.S. Uterus Transplant
Doctors at Cleveland Clinic aren't yet revealing what went wrong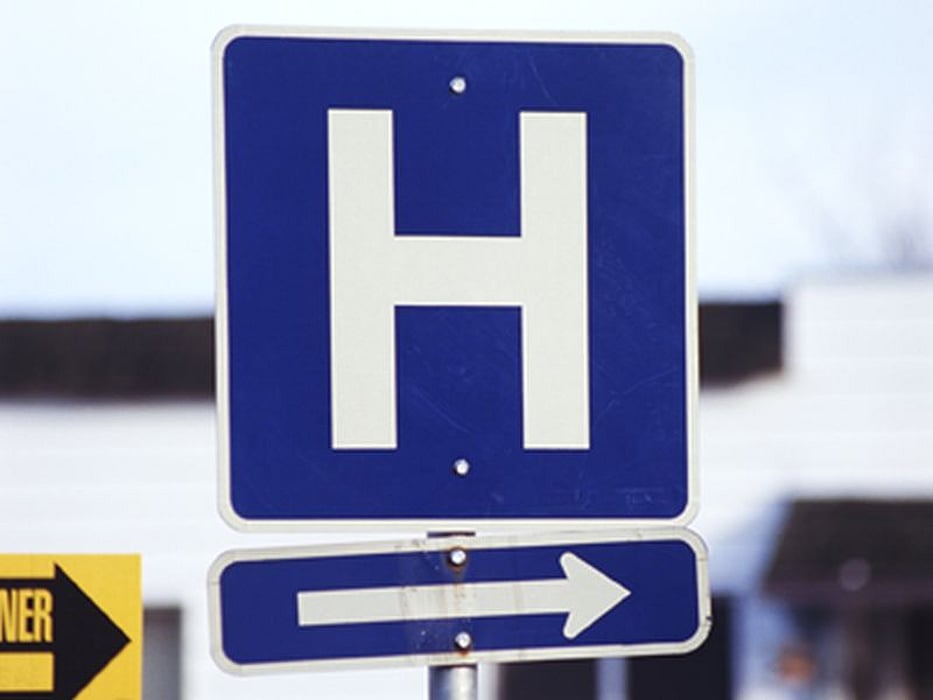 WEDNESDAY, March 9, 2016 (HealthDay News) -- The first U.S. woman to receive a transplanted uterus has had the implanted organ removed due to an unnamed sudden complication, her doctors at the Cleveland Clinic announced Wednesday.
"At this time, the circumstance of the complication is under review and more information will be shared as it becomes available," hospital representatives said in a statement. "There is a known risk in solid organ transplantation that the transplanted organ may have to be removed should a complication arise," they added. "The medical team took all necessary precautions and measures to ensure the safety of our patient."
The transplant surgery took place Feb. 24 and the Cleveland Clinic doctors who performed it said they plan more of the procedures as part of a research study. The organs will come from deceased donors.
"The study, which has been planned to include 10 women, is still ongoing with a commitment to the advancement of medical research to provide an additional option for women and their families," according to the statement from the clinic.
Physician's Briefing