June 12, 2012
Genital Reconstruction Reduces Pain, Restores Pleasure
Most women report clitoral pleasure, less pain, one year after surgery for genital mutilation repair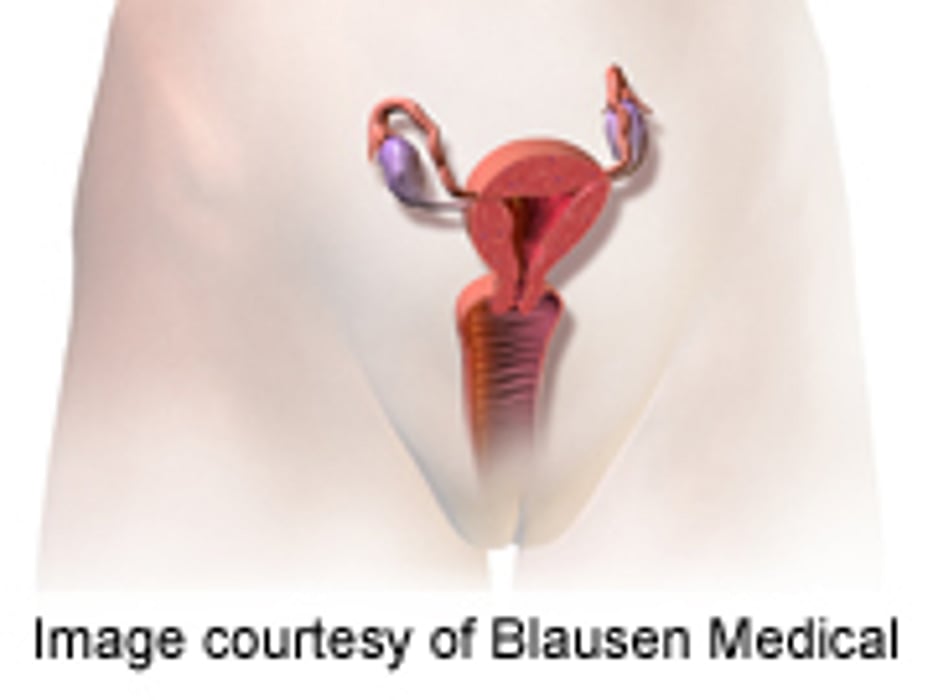 TUESDAY, June 12 (HealthDay News) -- Following female genital mutilation, reconstructive surgery is associated with improvements or no worsening in pain, and restoration of pleasure, for most women, according to a study published online June 12 in The Lancet.
Pierre Foldès, M.D., from the St. Germain Poissy Hospital in France, and colleagues assessed the immediate and long-term outcomes of surgery for 2,938 women with female genital mutilation, enrolled between 1998 and 2009. At entry, patients completed a questionnaire about characteristics, expectations, and preoperative clitoral pain and pleasure. At one-year follow-up, 866 women (29 percent) were questioned about clitoral pain and functionality.
The researchers found that the preoperative expectations included identity recovery (99 percent), improved sex life (81 percent), and pain reduction (29 percent). At the one-year follow-up, 42, 28, 24, 6, and 0.4 percent, respectively, had a hoodless glans, normal clitoris, visible projection, palpable projection, or no change. An improvement or no worsening of pain, and clitoral pleasure, was reported by most patients (821 of 840 and 815 of 834, respectively); 51 percent (430 of 841) reported experiencing orgasms. Five percent of patients experienced immediate complications following surgery and 4 percent were readmitted to the hospital briefly.
"Clitoral reconstruction after female genital mutilation is feasible," the authors conclude. "It can improve women's pleasure and lessen their pain. It also allows mutilated women to recover their identity."
Abstract
Full Text (subscription or payment may be required)
Editorial (subscription or payment may be required)
Physician's Briefing