November 13, 2014
Guidelines Aim to Reduce 2nd Surgeries Post-Lumpectomy
Currently, one in four women require a follow-up surgery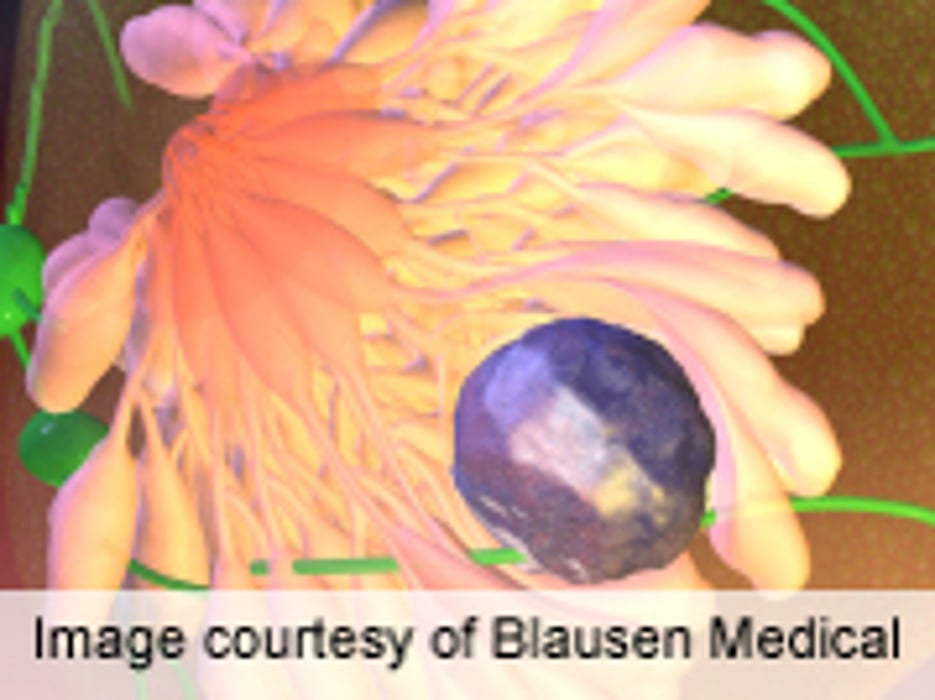 THURSDAY, Nov. 13, 2014 (HealthDay News) -- In a study of 241 ,597 women who had breast conservation surgery for breast cancer, 23.6 percent needed a second operation. The report was published online Nov. 12 in JAMA Surgery.
Lee Wilke, M.D., director of the section of surgical oncology at the Breast Cancer Center at the University of Wisconsin School of Medicine and Public Health in Madison, and colleagues collected data on 241 ,597 women with breast cancer who had breast conservation surgery from 2004 through 2010. Among these women, 76.4 percent had a single lumpectomy and 23.6 percent had to have at least one additional surgery. Of the patients who had a second operation, 62.1 percent had a completion of their lumpectomy and 37.9 percent had a mastectomy. Over the period of the study, the number of women needing a second operation fell from 25.4 to 22.7 percent.
In hopes of reducing the odds of a second operation after an initial lumpectomy, the Society of Surgical Oncology and the American Society for Radiation Oncology recently defined what they mean by having all the cancer removed, Wilke noted. "The new standard is, 'no tumor on ink,'" Wilke told HealthDay.
If these new guidelines are adopted, the number of second surgeries will be significantly reduced, Julie Margenthaler, M.D., an associate professor of surgery at the Washington University School of Medicine in St. Louis and coauthor of an accompanying journal editorial, told HealthDay. "It is estimated that up to 30 to 50 percent of patients who have second surgeries following a lumpectomy do not need them based on these guidelines," she said. "We encourage all breast surgeons to rapidly adopt these guidelines, to reduce unnecessary additional surgeries and the costs that are associated with this -- both for the patient and the health care system."
Full Article
Abstract
Full Text (subscription or payment may be required)
Editorial (subscription or payment may be required)
Physician's Briefing