July 15, 2019
Prepregnancy Surgery Linked to Risk for Neonatal Abstinence Syndrome
Prescription opioids for postsurgical pain may lead to addiction that affects future pregnancies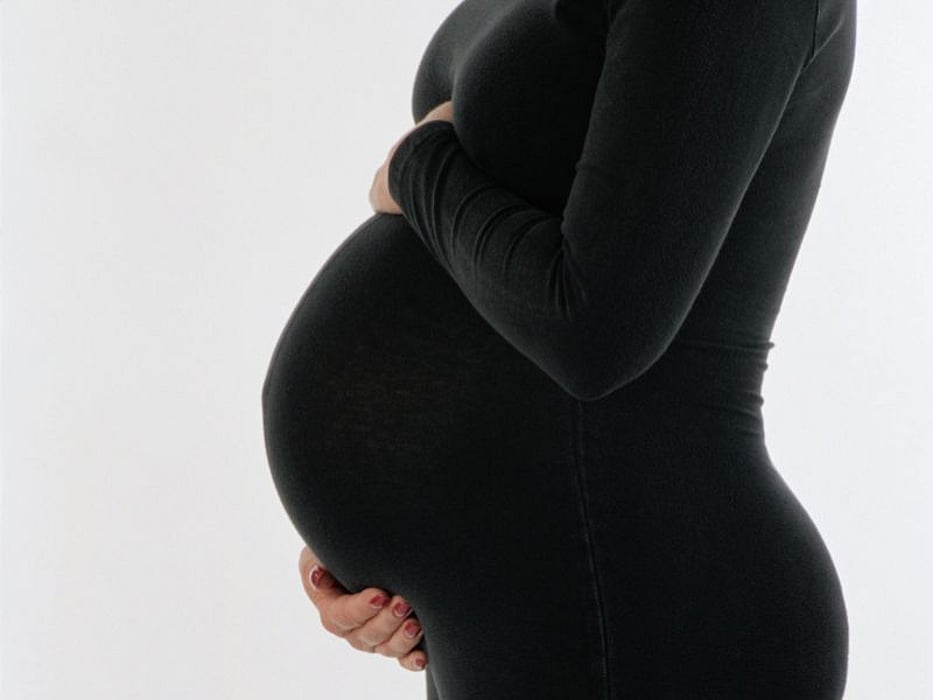 MONDAY, July 15, 2019 (HealthDay News) -- Prepregnancy surgery is associated with elevated neonatal abstinence syndrome risk in future pregnancies, according to a study published in the July 15 issue of CMAJ, the journal of the Canadian Medical Association.
Nathalie Auger, M.D., from the University of Montreal Hospital Research Centre, and colleagues conducted a longitudinal retrospective cohort study of 2,182,365 deliveries in Quebec, Canada, between 1989 and 2016. The correlation of maternal prepregnancy surgery with risk for neonatal abstinence syndrome from opioid use disorders in future pregnancies was examined.
The researchers found that the prevalence of neonatal abstinence syndrome was 10.7 per 10,000 births in the cohort. Prepregnancy surgery correlated with a risk ratio of 1.63 for neonatal abstinence syndrome compared with no surgery. For three or more prepregnancy surgeries (risk ratio, 2.34) and age <15 years at first surgery (risk ratios, 2.08 and 2.79 for one and two or more surgeries, respectively), the risk was greater. The risk for neonatal abstinence syndrome was increased for nearly all surgical specialties, but the correlations were strongest for cardiothoracic surgery, neurosurgery, and urologic surgery (risk ratios, 4.45, 3.00, and 3.03, respectively).
"Prescription opioids for postsurgical pain control may lead to opioid use disorders problematic enough to persist in pregnancy and affect future offspring," the authors write. "Efforts to limit perioperative exposure to opioids and postoperative overprescribing in women should be further encouraged."
Physician's Briefing