February 28, 2013
ACOG Joins the Choosing Wisely Program
Recommends top five tests and procedures to question in obstetrics and gynecology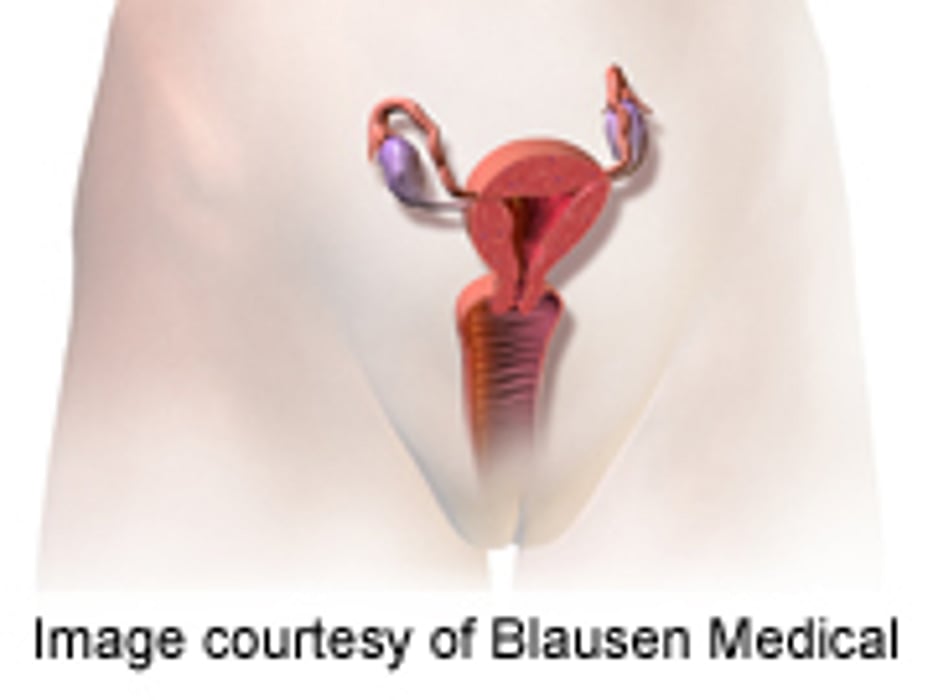 THURSDAY, Feb. 28 (HealthDay News) -- The American College of Obstetricians and Gynecologists (The College), in coordination with the American Board of Internal Medicine's Choosing Wisely campaign, has published the top five tests and procedures to question in obstetrics and gynecology.
Hal C. Lawrence III, M.D., The College's executive vice president, and colleagues prepared the list of five evidence-based recommendations that can support obstetrician-gynecologists (Ob-Gyns) and their patients in making wise health care choices. The Choosing Wisely program now covers more than 130 tests and procedures and involves 25 medical specialty societies and 14 consumer partners.
The Top Five Recommendations issued by The College are: (1) do not schedule elective, non-medically indicated inductions of labor or cesarean deliveries before 39 weeks' gestation; (2) do not schedule elective, non-medically indicated inductions of labor between 39 and 41 weeks unless the cervix is deemed favorable; (3) do not perform annual cervical cytology screening in women aged 30 to 65 years; (4) do not treat patients with mild cervical dysplasia of less than two years' duration; and (5) do not screen for ovarian cancer in asymptomatic women at average risk.
"The College is pleased to join the Choosing Wisely campaign, particularly because it complements our own focus on promoting quality, safety, and efficiency in the delivery of women's health care services," Lawrence said in a statement. "We carefully selected the five procedures and tests in obstetrics and gynecology based on their potential to improve quality health care and avoid potential harm. As Ob-Gyns, our goal is to provide women the very best evidence-based medical care."
Physician's Briefing