September 1, 2020
Neuropsychiatric Disorders Up in Offspring of Mothers With PCOS
Exposure to maternal polycystic ovary syndrome tied to higher risk for neurodevelopmental disorders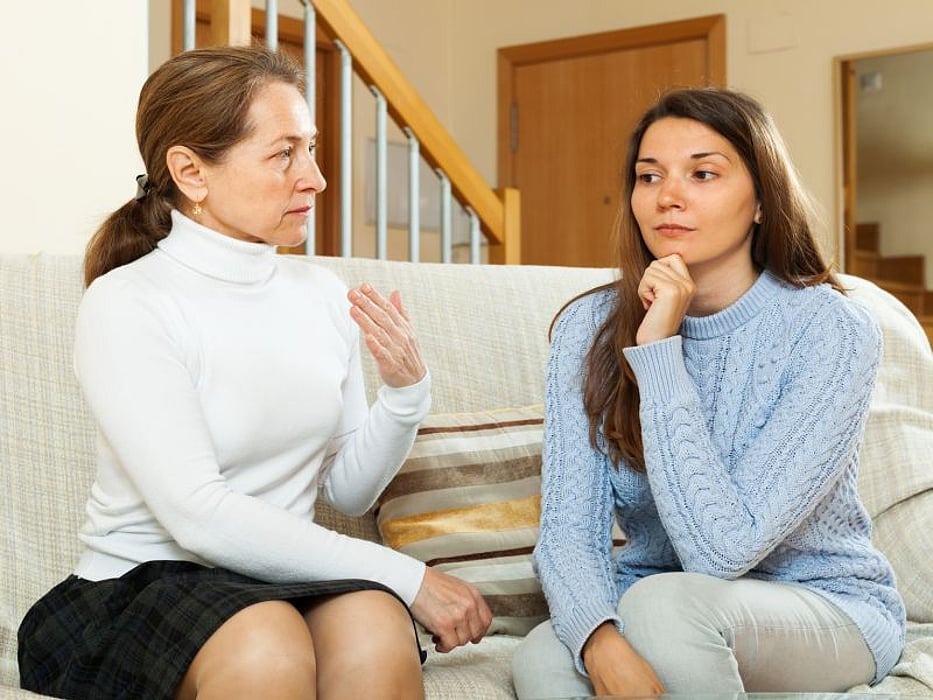 TUESDAY, Sept. 1, 2020 (HealthDay News) -- Exposure to maternal polycystic ovary syndrome (PCOS) is associated with increased risk of a range of neurodevelopmental and psychiatric disorders in offspring, according to a study published online Aug. 31 in Human Reproduction.
Xinxia Chen, M.D., from the Cheeloo College of Medicine at Shandong University in Jinan, China, and colleagues conducted a population-based cohort study in Finland which included 1,097,753 live births between 1996 and 2014. Data were compared from 24,682 children born to mothers with PCOS and 1,073,071 children born to mothers without PCOS.
The researchers found that 9.8 percent of children were diagnosed with a neurodevelopmental or psychiatric disorder. Maternal PCOS was associated with any psychiatric diagnosis in offspring (hazard ratio, 1.32), with increased risks for sleeping disorders, attention-deficit/hyperactivity disorders and conduct disorders, tic disorders, intellectual disabilities, autism spectrum disorder, specific developmental disorders, eating disorders, anxiety disorders, mood disorders, and other behavioral and emotional disorders. Compared to offspring born to normal-weight mothers without PCOS, the risk of any neuropsychiatric disorder was increased in offspring of normal-weight mothers with PCOS and much higher in those born to severely obese mothers with PCOS (hazard ratio, 1.20 and 2.11, respectively). Increased risk of any neuropsychiatric disorders was seen in offspring of mothers with PCOS even when excluding perinatal problems (hazard ratio, 1.28).
"Further studies are warranted to confirm our results and investigate underlying pathways and mechanisms linking PCOS exposure to long-term neurodevelopmental consequences," the authors write.
Physician's Briefing