June 6, 2018
Mifepristone Pre-Tx Improves Management of Early Miscarriage
Successful management likely for pretreatment with mifepristone followed by misoprostol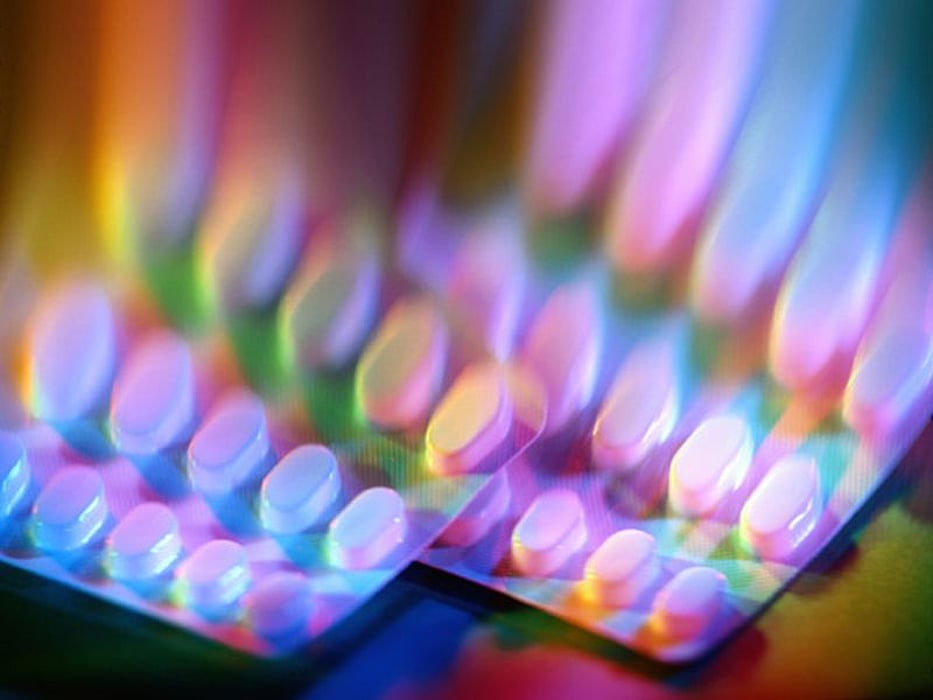 WEDNESDAY, June 6, 2018 (HealthDay News) -- Mifepristone pretreatment improves medical management of early pregnancy loss, according to a study published in the June 7 issue of the New England Journal of Medicine.
Courtney A. Schreiber, M.D., M.P.H., from the University of Pennsylvania in Philadelphia, and colleagues randomized 300 women who had an anembryonic gestation or in whom embryonic or fetal death was confirmed to receive pretreatment with mifepristone, administered orally followed by misoprostol administered vaginally, or to misoprostol alone administered vaginally. Women were evaluated one to four days after misoprostol use; expectant management, a second misoprostol dose, or uterine aspiration were offered to women in whom the gestational sac was not expelled.
The researchers found that 83.8 percent of 148 women in the mifepristone-pretreatment group and 67.1 percent of 149 women in the misoprostol-alone group had complete expulsion after one dose of misoprostol (relative risk, 1.25). The frequency of uterine aspiration was lower in the mifepristone-pretreatment versus the misoprostol-alone group (8.8 versus 23.5 percent; relative risk, 0.37). There was no significant difference between the groups in the proportion of women who had bleeding that resulted in blood transfusion (2.0 and 0.7 percent), or in pelvic infection (1.3 percent in each group).
"Pretreatment with mifepristone followed by treatment with misoprostol resulted in a higher likelihood of successful management of first-trimester pregnancy loss than treatment with misoprostol alone," the authors write.
One author disclosed financial ties to Danco Laboratories.
Abstract/Full Text (subscription or payment may be required)
Editorial (subscription or payment may be required)
Physician's Briefing