May 15, 2014
Serious Motor Vehicle Crash Risk Up in Second Trimester
Increased risk seen across diverse populations, varied obstetrical cases, and for different crashes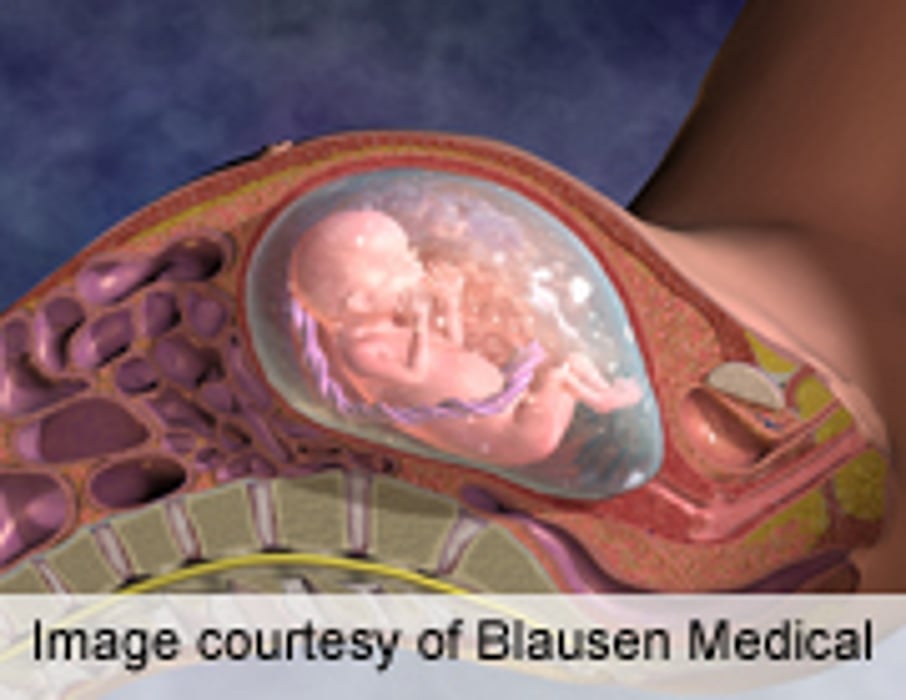 THURSDAY, May 15, 2014 (HealthDay News) -- Pregnant women in their second trimester have an increased risk of being a driver in a serious motor vehicle crash, according to a study published online May 12 in CMAJ, the journal of the Canadian Medical Association.
Donald A. Redelmeier, M.D., from the University of Toronto, and colleagues compared the risk of a serious motor vehicle crash during the second trimester to the baseline risk before pregnancy in a population-based self-matched cohort analysis. Participants included 507,262 women who gave birth in Ontario between April 1, 2006, and March 31, 2011.
The researchers observed a significant, 42 percent relative increase in motor vehicle crashes during the second trimester, with women accounting for 6,922 motor vehicle crashes as drivers during the three-year baseline interval and 757 motor vehicle crashes as drivers during the second trimester (177 and 252 per month, respectively; P < 0.001). The increased risk was seen consistently across diverse populations, varied obstetrical cases, and distinct crash characteristics. The largest increase in risk was seen early in the second trimester, and was compensated for in the third trimester. There was no evidence of a similar increase in crashes as pedestrians or passengers, cases of intentional injury or inadvertent falls, or self-reported risky behaviors.
"These findings underscore the importance of prevention and suggest that prenatal care guidelines for pregnant women should include safe driving," the authors write.
Physician's Briefing