February 2, 2018
Ibuprofen May Harm Fetal Ovaries During First Trimester
Pregnant women who take ibuprofen in the first trimester may reduce daughters' egg reserve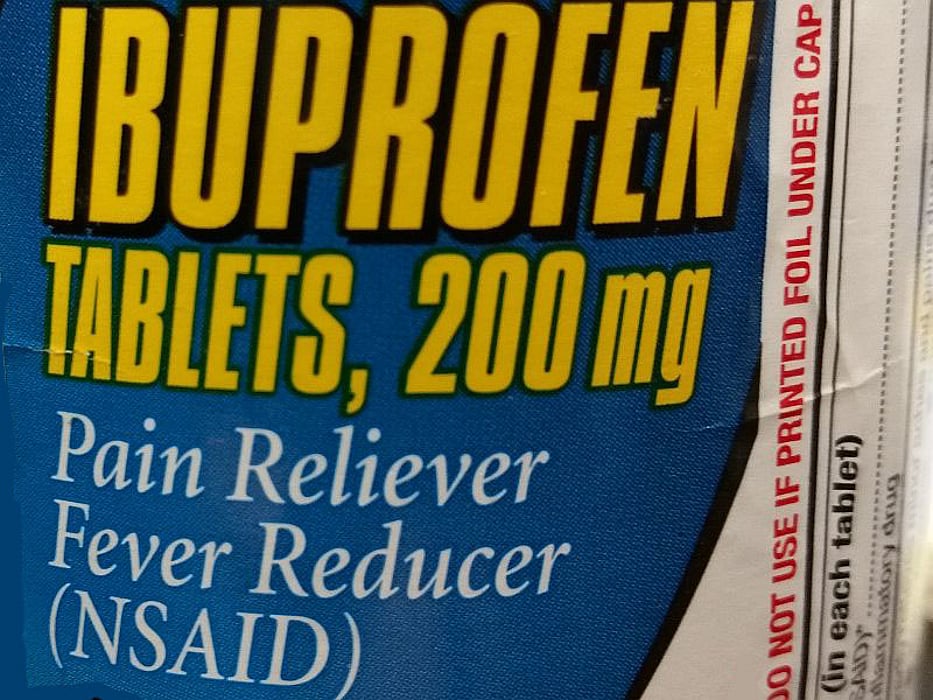 FRIDAY, Feb. 2, 2018 (HealthDay News) -- Exposure to ibuprofen is harmful to developing human fetal ovaries ex vivo in the first trimester, according to a study published online Feb. 2 in Human Reproduction.
Sabrina Leverrier-Penna, Ph.D., from the Institute of Research in Health, Environment, and Work in Rennes, France, and colleagues obtained organotypic cultures of human ovaries from fetuses between seven and 12 developmental weeks and exposed the explants to ibuprofen at 1 to 100 µM for two, four, or seven days. A control culture was included for each individual and compared to its treated counterpart. Data from 185 individual samples were included.
The researchers found that human ovarian explants exposed to 10 and 100 µM ibuprofen showed reduced cell number, decreased cell proliferation, increased apoptosis, and a dramatic loss of germ cell number, regardless of the gestational age of the fetus. After seven days of exposure to 10 µM ibuprofen, significant effects were observed. Apoptosis was observed as early as two days after treatment at this concentration as well as a reduction in M2A-positive germ cell number. After five days of drug withdrawal, the deleterious effects of ibuprofen were not fully rescued.
"These findings deserve to be considered in light of the present recommendations about ibuprofen consumption pregnancy," the authors write.
Physician's Briefing