March 21, 2017
Prenatal DHA Supplementation Doesn't Increase IQ at Age 7
No between-group difference in measures of language, academic and executive functioning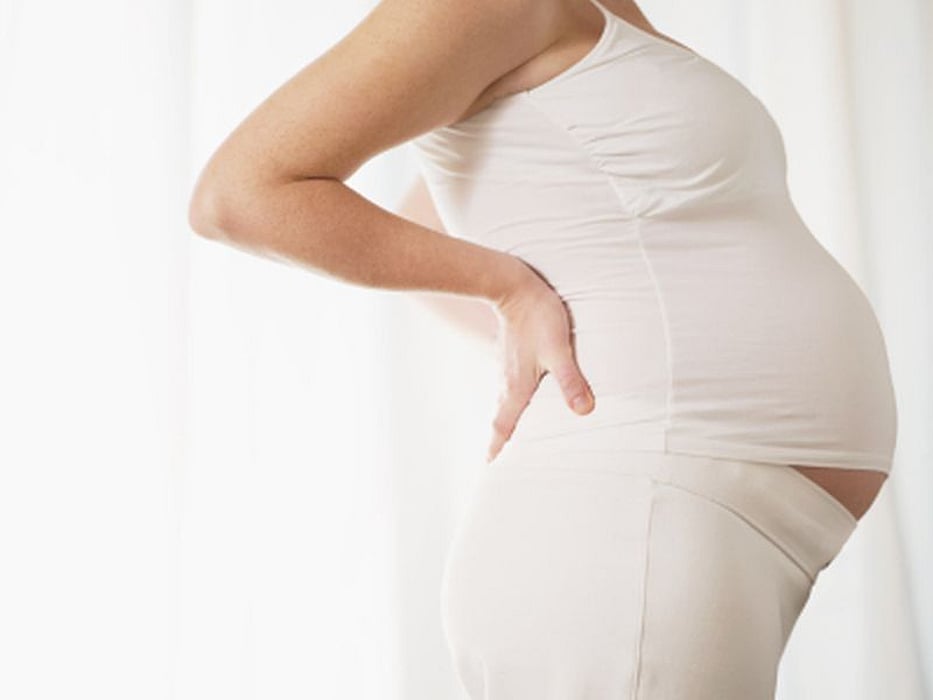 TUESDAY, March 21, 2017 (HealthDay News) -- Prenatal docosahexaenoic acid (DHA) supplementation does not affect IQ at age 7 years, according to a research letter published in the March 21 issue of the Journal of the American Medical Association.
Jacqueline F. Gould, Ph.D., from the South Australian Health and Medical Research Institute in Adelaide, and colleagues conducted a follow-up study of a randomized trial in which pregnant women were randomized to receive DHA daily supplements or placebo in pregnancy. The authors examined the effect of prenatal DHA on IQ at age 7 years. A total of 543 of the eligible children participated in the seven-year follow-up (DHA group, 259 of 351; control group, 284 of 375).
The researchers found that the mean IQ did not differ for the DHA and control groups (98.31 and 97.32, respectively; adjusted mean difference, 1.30; 95 percent confidence interval, −0.47 to 3.08; P = 0.15). There was no significant between-group difference in performance on direct measures of language, academic functioning, and executive functioning; perceptual reasoning scores were significantly higher in the DHA group. Parents in the DHA group reported significantly more behavioral problems and executive dysfunction than the control group.
"This randomized clinical trial provides strong evidence for the lack of benefit of prenatal DHA supplementation on IQ at 7 years and cognition at 18 months and 4 years, despite higher numbers of preterm children in the control group," the authors write.
Two authors disclosed financial ties to the nutrition industry.
Abstract/Full Text (subscription or payment may be required)
Physician's Briefing