November 21, 2012
ACOG Advises Over-the-Counter Access for Oral Contraceptives
ACOG recommends over-the-counter availability to improve access to and use of oral contraceptives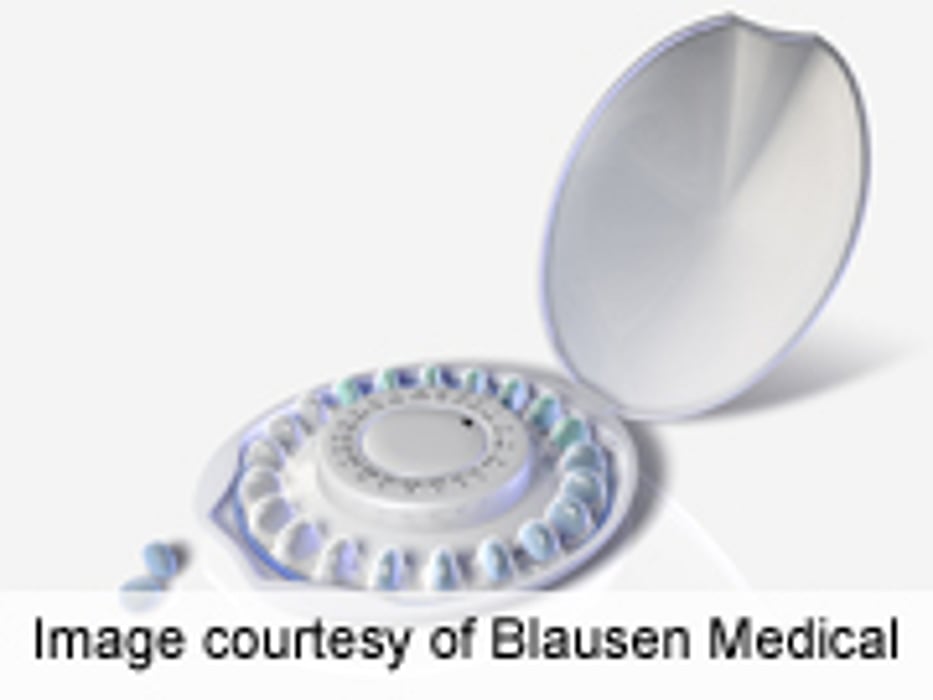 WEDNESDAY, Nov. 21 (HealthDay News) -- A potential way to improve access to and use of oral contraceptives, and possibly reduce unintended pregnancies, is by allowing over-the-counter access, according to a Committee Opinion from the American College of Obstetricians and Gynecologists (ACOG) published in the December issue of Obstetrics & Gynecology.
Noting that unintended pregnancy remains a major public health problem in the United States, the ACOG Committee on Gynecologic Practice reviewed the literature focusing on access and cost as reasons why women do not use contraception or have gaps in use.
The authors report that allowing over-the-counter access to oral contraceptives would potentially allow improved access and use of contraceptives, and may decrease the rates of unintended pregnancy. Using checklists, women should be encouraged to self-screen for most contraindications to oral contraceptives; studies show that women are more likely to self-report contraindications. Concerns regarding over-the-counter provision of oral contraception include payment for pharmacist services, payment for the contraceptives by insurers, and the possibility of pharmacists refusing to provide oral contraception. Cervical cancer and sexually transmitted infection screening are not a medical prerequisite to initiating oral contraceptive use. Women who are provided with multiple pill packs at one time have higher continuation rates of oral contraceptives.
"Although oral contraceptives are the most widely used reversible method of family planning in the United States, oral contraceptive use is subject to problems with adherence and continuation, often due to logistics or practical issues," the authors write. "A potential way to improve contraceptive access and use, and possibly decrease the unintended pregnancy rate, is to allow over-the-counter access to oral contraceptives."
Physician's Briefing