October 7, 2014
Factors Identified That Influence Overuse of Pap Testing
Women over 400 percent of the poverty level have increased testing despite hysterectomy, older age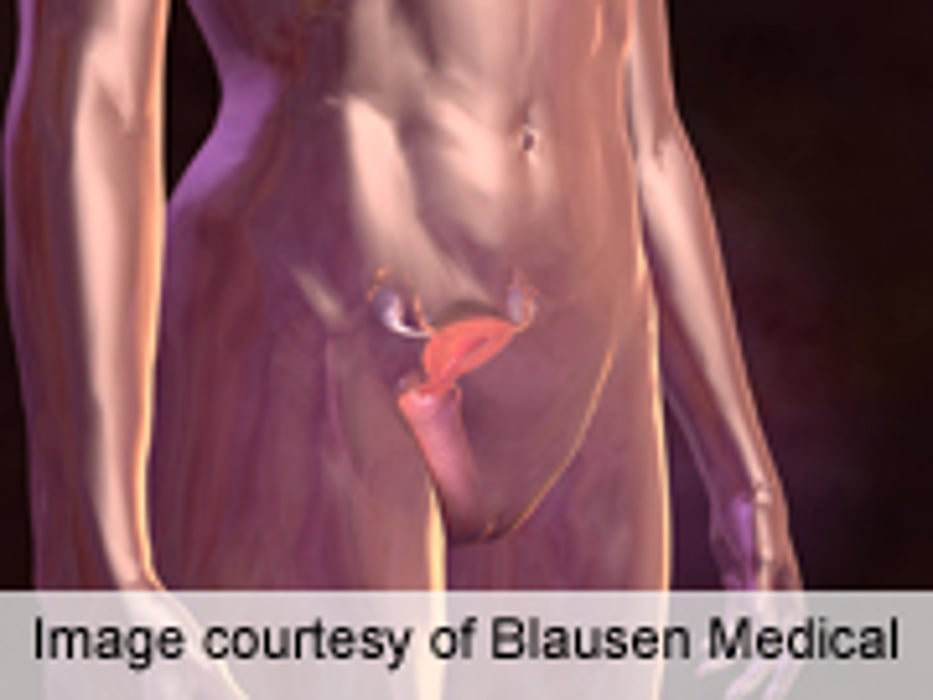 TUESDAY, Oct. 7, 2014 (HealthDay News) -- Demographic variables associated with overuse of Papanicolaou (Pap) testing have been identified, according to research published online Sept. 4 in the American Journal of Preventive Medicine.
Noting that U.S. Preventive Services Task Force guidelines recommend against Pap testing for women following hysterectomy without a history of cervical cancer and for women over 65 years of age, Deanna Kepka, Ph.D., M.P.H., from the University of Utah in Salt Lake City, and colleagues examined patient characteristics associated with Pap overuse. Data were collected from the nationally-representative 2010 National Health Interview Survey for women aged 30 years and older.
The researchers found that among women who had undergone a hysterectomy, receipt of a recent Pap since hysterectomy was significantly associated with younger age, Hispanic and Black race/ethnicity, more than 400 percent of poverty level, and private health insurance coverage. Among women over age 65 years, receipt of a recent Pap test correlated with non-Hispanic white ethnicity, higher level of education, more than 400 percent of poverty level, and no hysterectomy.
"Targeted efforts to reduce unnecessary testing among older women and women with a hysterectomy in compliance with clinical recommendations for cervical cancer prevention are needed," the authors write.
Physician's Briefing