December 31, 2019
Maternal Exposure to Organic Pollutants May Cut Fetal Growth
Organochlorine pesticide mixture negatively associated with most fetal growth measures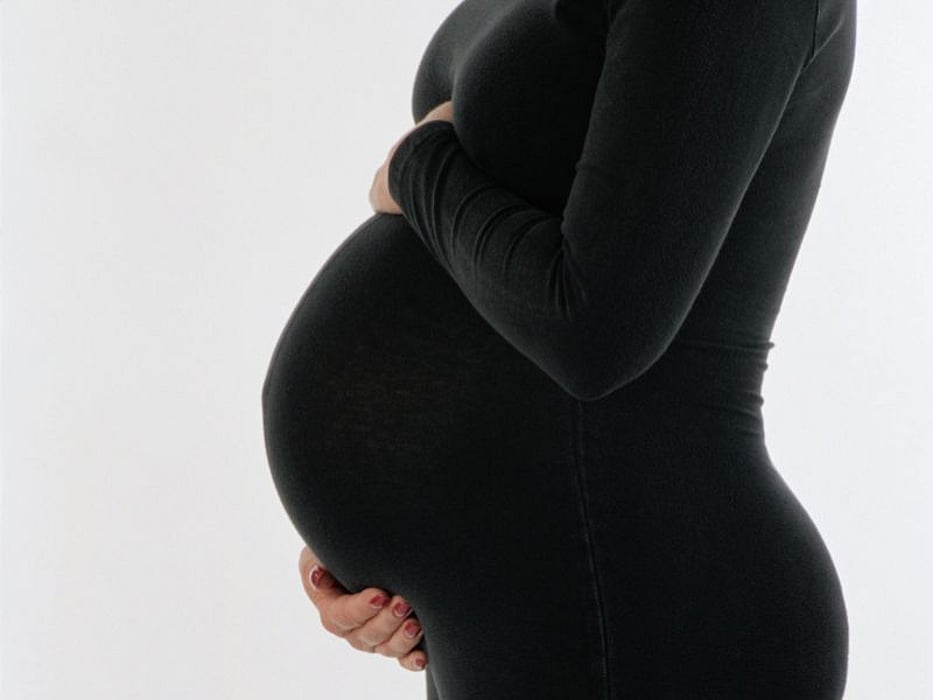 TUESDAY, Dec. 31, 2019 (HealthDay News) -- For pregnant women, exposure to persistent organic pollutants (POPs) is associated with reductions in fetal growth measures, according to a study published online Dec. 30 in JAMA Pediatrics.
Marion Ouidir, Ph.D., from the National Institutes of Health in Bethesda, Maryland, and colleagues examined the association between maternal plasma POPs in early pregnancy and fetal growth among 2,284 nonobese low-risk pregnant women. The levels of 76 POPs were measured in early gestation plasma.
The researchers found that the organochlorine pesticide (OCP) mixture (11 OCPs) was negatively associated with most fetal growth measures comparing the 75th and 25th percentile of exposure, with reductions of 4.7, 3.5, and 0.6 mm in head circumference, abdominal circumference, and femur length, respectively. Reduced abdominal circumference and femur length (−2.4 and −0.5 mm, respectively) were seen in association with higher exposure to the polybrominated diphenyl ether (PBDE) mixture (nine PBDEs); the dioxin-like polychlorinated biphenyl mixture was associated with reduced head and abdominal circumference (−6.4 and −2.4 mm, respectively). Less consistent associations were seen with individual chemicals. Some interactions were seen by fetal sex; however, there was no variation in most of the results by maternal race/ethnicity.
"We believe these findings provide insight into the implications of POPs for fetal growth when exposures are low and suggest that, even if exposures could be successfully minimized, these associations may persist," the authors write.
Abstract/Full Text (subscription or payment may be required)
Editorial (subscription or payment may be required)
Physician's Briefing