July 24, 2018
11 Infant Deaths Halt Trial of Sildenafil in Pregnant Women
Aim of the trial was to improve blood flow to the placenta and promote fetal growth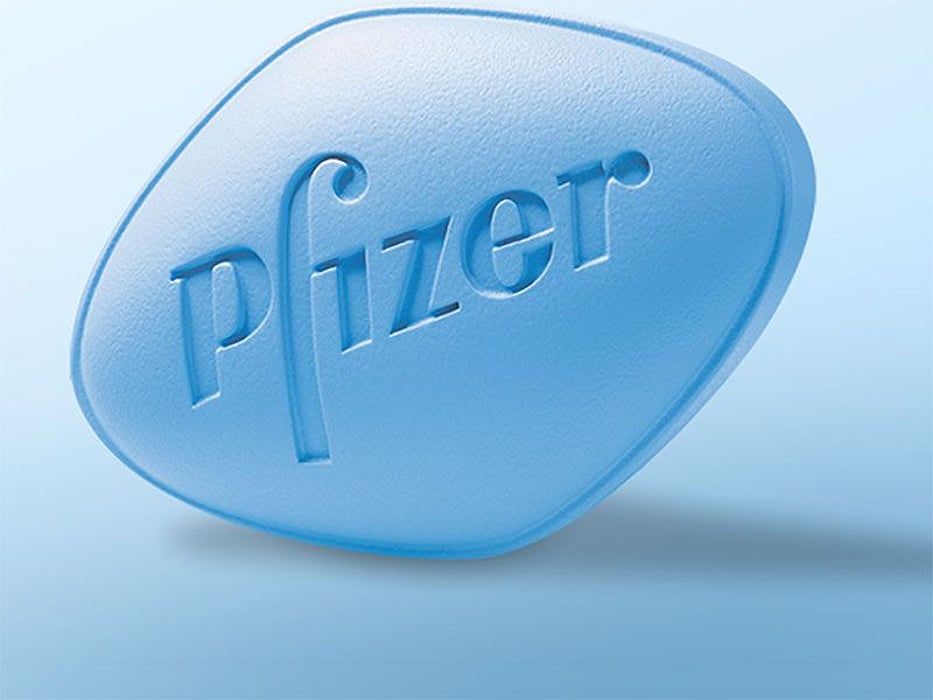 TUESDAY, July 24, 2018 (HealthDay News) -- There have been 11 lung-related infant deaths after pregnant women in the Netherlands were given sildenafil (Viagra) to boost the growth of their babies while in the womb.
The clinical trial included women whose placentas had been underperforming and were given sildenafil in the hope it would improve blood flow to the placenta and promote fetal growth, according to the British newspaper The Guardian. The trial included 183 pregnant women whose unborn babies had severely limited growth in the womb. Previous research in rats suggested the drug might boost blood flow in the placenta and promote a baby's growth, The Guardian reported.
But the study was halted last week after an independent monitoring panel learned that a higher-than-expected number of babies were being born with lung problems. Of the babies born to women who received sildenafil, 17 developed lung problems, and 11 of those have died. Another eight babies died of unrelated conditions. Of the babies born to the 90 women in a control group who did not receive sildenafil, three developed the same lung problems, but none of them died. Nine other babies born to women in the control group died of unrelated problems.
The clinical trial was led by the Amsterdam University Medical Centre. A spokesman said the facility believed the research had been conducted properly, but expects an external investigation to be launched, The Guardian reported.
Physician's Briefing