April 4, 2019
Adherence to Prenatal Screening Recommendations Varies by Lab
Laboratories vary in the extent to which they meet ACMG position statement recommendations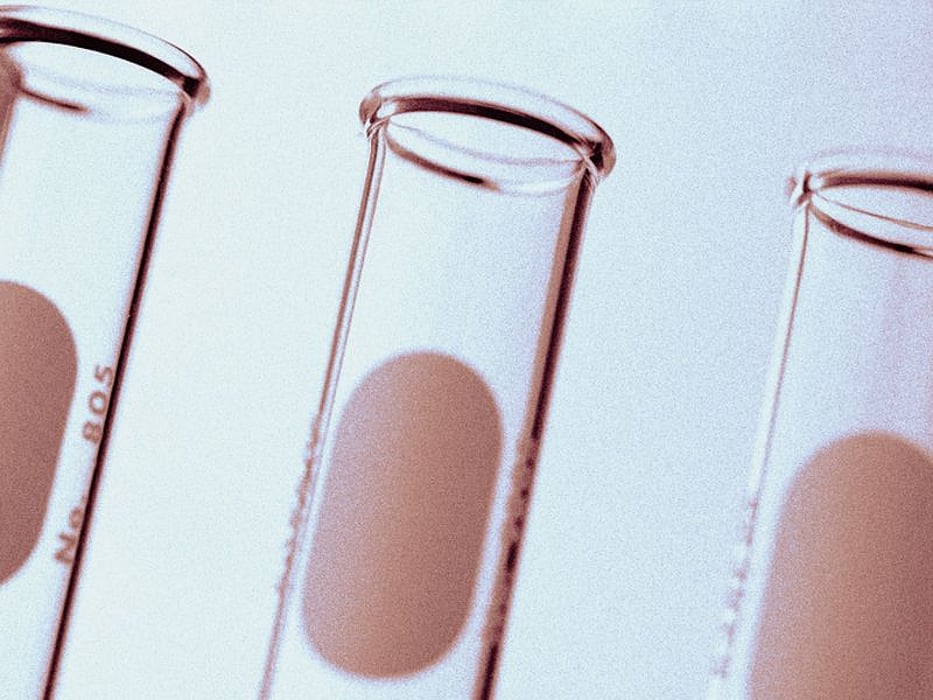 THURSDAY, April 4, 2019 (HealthDay News) -- Laboratories vary in the extent to which they adhere to recommendations from the American College of Medical Genetics and Genomics (ACMG) for noninvasive prenatal screening (NIPS), according to a study published online April 3 in Genetics in Medicine.
Brian G. Skotko, M.D., from Massachusetts General Hospital in Boston, and colleagues examined adherence to the recommendations for testing laboratories while focusing on commercial laboratories performing NIPS testing in the United States as of Jan. 1, 2018. Sample laboratory reports and other materials were scored for compliance with recommendations from the ACMG. The recommendations include reporting of detection rate, specificity, positive and negative predictive values, and fetal fraction for each screened-for condition.
The researchers found that nine of 10 companies reported fetal fraction in their reports, while screening for autosomal aneuploidies other than trisomy 13, 18, and 21 was not offered by eight of 10 companies. Inconsistency was seen in the application and reporting of ACMG recommended measures.
"Incomplete or inaccurate reporting can lead to confusion and improper counseling," Skotko said in a statement. "The ACMG was clear that laboratories should not offer screening when some of their recommendations were not met, so I think our findings will be concerning to clinicians and expectant parents trying to identify quality NIPS reporting in today's marketplace."
Several authors disclosed financial ties to the biopharmaceutical, publishing, and other industries.
Abstract/Full Text (subscription or payment may be required)
Physician's Briefing