May 20, 2014
ATS: Vitamin C Improves Lung Function in Offspring of Smokers
Supplementation for pregnant smokers also linked to reduction in wheezing at age 1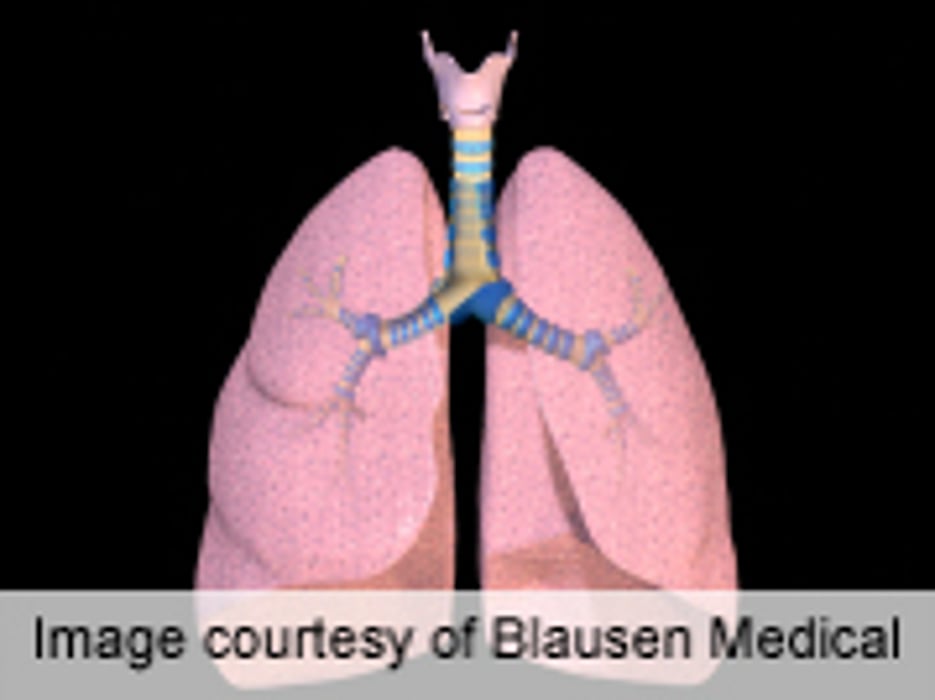 TUESDAY, May 20, 2014 (HealthDay News) -- For pregnant smokers, vitamin C supplementation correlates with improved lung function in offspring through age 1 year, according to a study published online May 18 in the Journal of the American Medical Association. This research was published to coincide with the annual meeting of the American Thoracic Society, held from May 16 to 21 in San Diego.
Cindy T. McEvoy, M.D., from the Oregon Health & Science University in Portland, and colleagues compared the results of pulmonary function tests (PFTs) among newborns of pregnant smokers randomized to receive daily vitamin C or placebo. Participants included 159 newborns of randomized pregnant smokers (76 vitamin C treated; 83 placebo treated) and 76 newborns of pregnant nonsmokers. Infants were followed through age 1 and PFTs were conducted at age 1.
The researchers found that pulmonary function was improved among newborns of women randomized to vitamin C versus placebo, as measured by ratio of the time to peak tidal expiratory flow to expiratory time and passive respiratory compliance per kilogram. Through age 1, offspring of women randomized to vitamin C had significantly decreased wheezing. No significant between-group differences were seen in the PFT results at age 1 year.
"Vitamin C in pregnant smokers may be an inexpensive and simple approach to decrease the effects of smoking in pregnancy on newborn pulmonary function and respiratory morbidities," the authors write.
One author disclosed financial ties to Pfizer.
Physician's Briefing