December 5, 2013
CDC: Pregnancy Rates Down Over Last Two Decades
Steep declines seen in teen pregnancy rates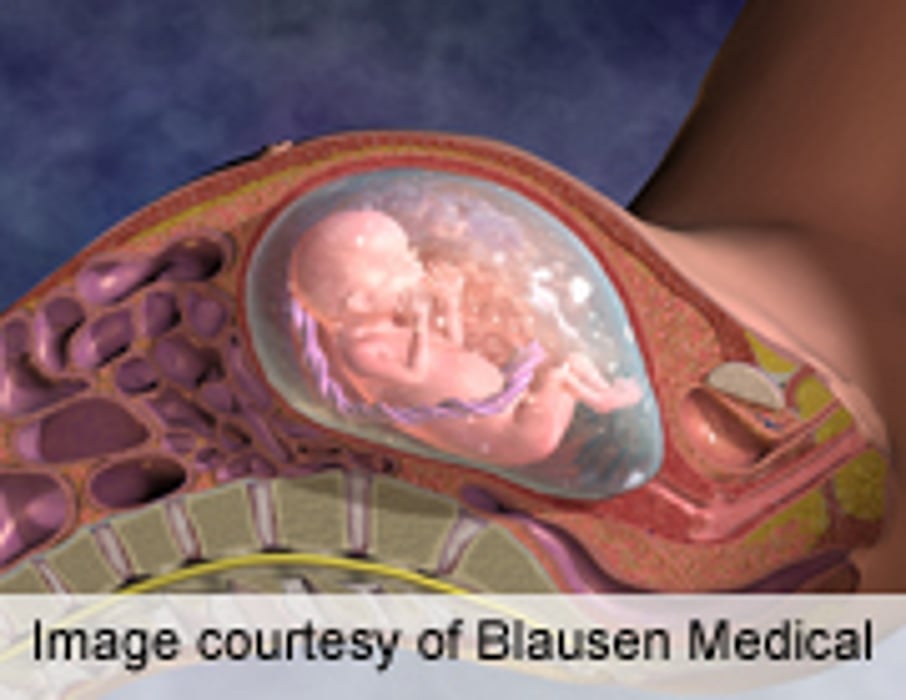 THURSDAY, Dec. 5, 2013 (HealthDay News) -- Pregnancy rates are 12 percent lower in the United States compared with two decades ago, with steep declines seen in teen pregnancy rates, according to a December data brief published by the U.S. Centers for Disease Control and Prevention's National Center for Health Statistics (NCHS).
To determine trends in pregnancy rates, Sally C. Curtin, from the NCHS in Hyattsville, Md., and colleagues analyzed data from several databases on live birth rates, abortion rates, and fetal loss rates from 1990 to 2009.
The researchers found that the pregnancy rate was 102.1 per 1,000 women 15 to 44 years old, 12 percent below the 1990 peak. Pregnancy rates decreased among women under 30 years old and increased among women over 30 years old. The teen pregnancy rate steeply declined and reached historic lows in 2009 for all ages and among whites, blacks, and Hispanics, and for all pregnancy outcomes. Pregnancy rates fell equally for married and unmarried women, by about 10 percent each, although the birth rate was higher for married women and the abortion rate was higher for unmarried women. The abortion rate was 32 percent lower than in 1990.
"The most recent birth data for 2012 show continued declines in birth and fertility rates for women under age 30 and for most race and Hispanic origin groups," Curtin and colleagues write. "However, these data suggest that the declines have slowed."
Physician's Briefing