February 11, 2016
CDC: Rate of Smoking 8.4 Percent at Any Time During Pregnancy
Highest prevalence for women 20 to 24 years and for non-Hispanic American Indian, Alaska Natives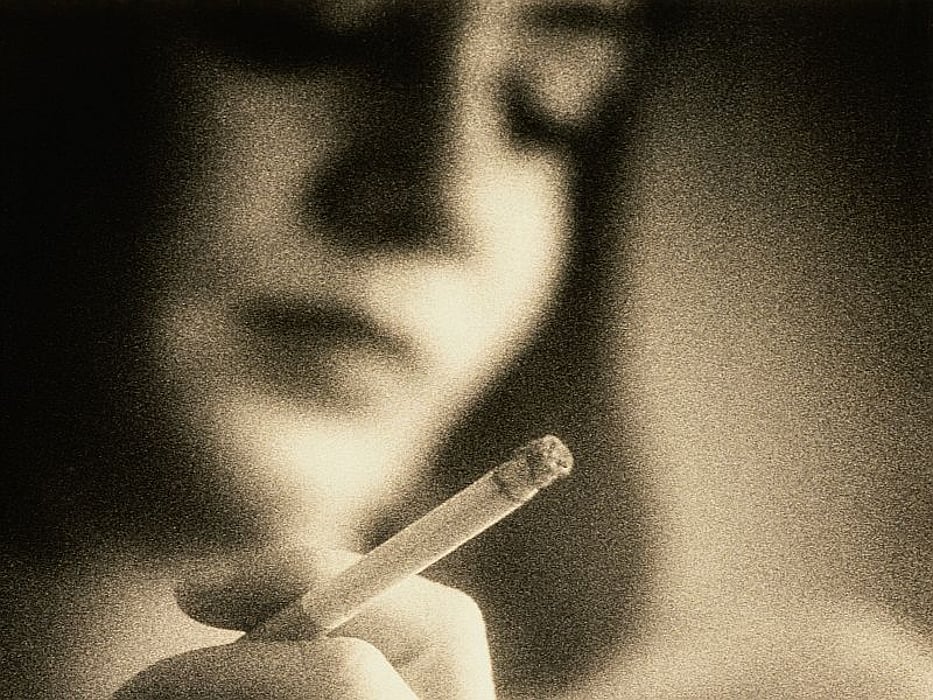 THURSDAY, Feb. 11, 2016 (HealthDay News) -- The rate of smoking during pregnancy is about 8.4 percent, with greater prevalence among women aged 20 to 24 years, according to a Feb. 10 report published by the National Center for Health Statistics.
Sally C. Curtin and T.J. Matthews, from the Division of Vital Statistics at the U.S. Centers for Disease Control and Prevention in Atlanta, present findings for 2014 on the prevalence of maternal smoking and cessation before and during pregnancy.
The researchers found that 10.9 percent of women who gave birth in 2014 smoked during the three months before pregnancy, and 24.2 percent of these women quit before pregnancy. At any time during pregnancy the smoking rate was 8.4 percent; of those who smoked in the first or second trimesters, 20.6 percent quit by the third trimester. The prevalence of smoking during pregnancy was highest for women aged 20 to 24 years (13.0 percent) and for non-Hispanic American Indian or Alaska Native women (18.0 percent). Regional variation was seen in smoking prevalence, from 1.8 percent in California to 27.1 percent in West Virginia. Women with the highest educational attainment, private insurance, and non-Hispanic Asian and Hispanic race/ethnicity had the highest smoking cessation rates before and during pregnancy.
"On average, women who continued to smoke during pregnancy smoked fewer cigarettes as the pregnancy progressed, from 13 per day before pregnancy to nine per day by the third trimester," the authors write.
Physician's Briefing