August 29, 2017
Clinicians Urged to Heighten Alert for Perinatal Suicide Risk
Research shows first year after pregnancy is an especially vulnerable time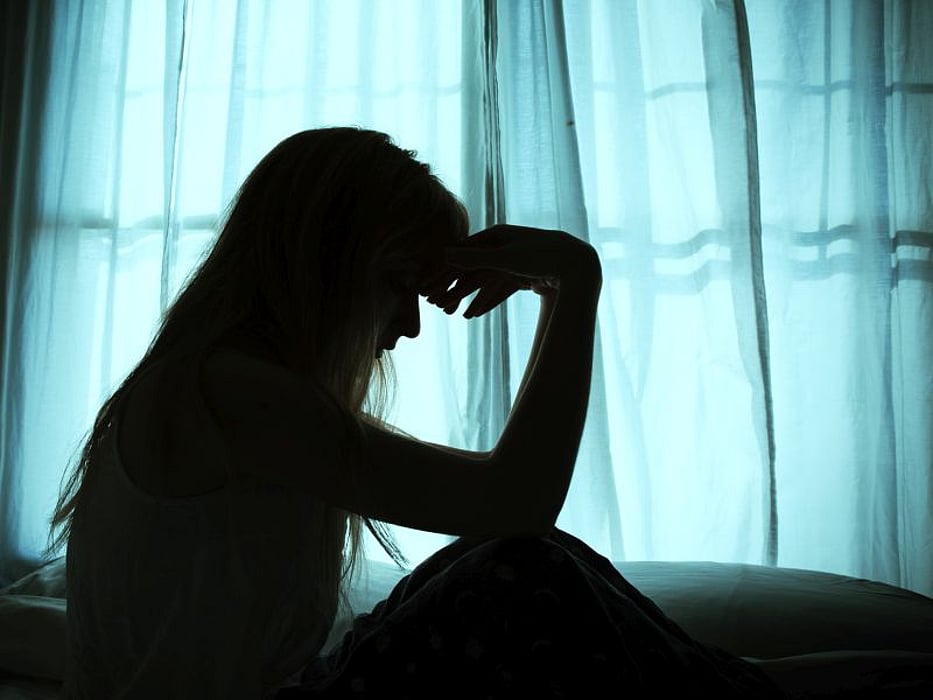 TUESDAY, Aug. 29, 2017 (HealthDay News) -- Suicide is a leading cause of death among pregnant and recently pregnant women, according to a study published online Aug. 28 in CMAJ, the journal of the Canadian Medical Association.
Sophie Grigoriadis, M.D., Ph.D., of the Women's Mood and Anxiety Clinic at Sunnybrook Health Sciences Centre in Toronto, and colleagues tracked women in Ontario from 1994 to 2008. The team found that 51 (5.3 percent) of 966 women had committed suicide during pregnancy or in the year after birth. During pregnancy itself, 4.4 percent of 453 deaths were due to suicide.
The investigators also found that less than half of the women who died by suicide in pregnancy or the postpartum period had used mental health services in the last month of life, although many had contact with other health care professionals such as obstetricians and pediatricians.
Research has shown the first year after pregnancy is an especially vulnerable time, Grigoriadis told HealthDay. "Our study found on average women were in the seventh month after birth when they died by suicide. This means that we must continue to be vigilant in assessing women well into the first postpartum year," she said.
Physician's Briefing