September 26, 2013
Combo Approach Ups Flu Vaccine Receipt Among Pregnant Women
Providers must both recommend and offer the vaccine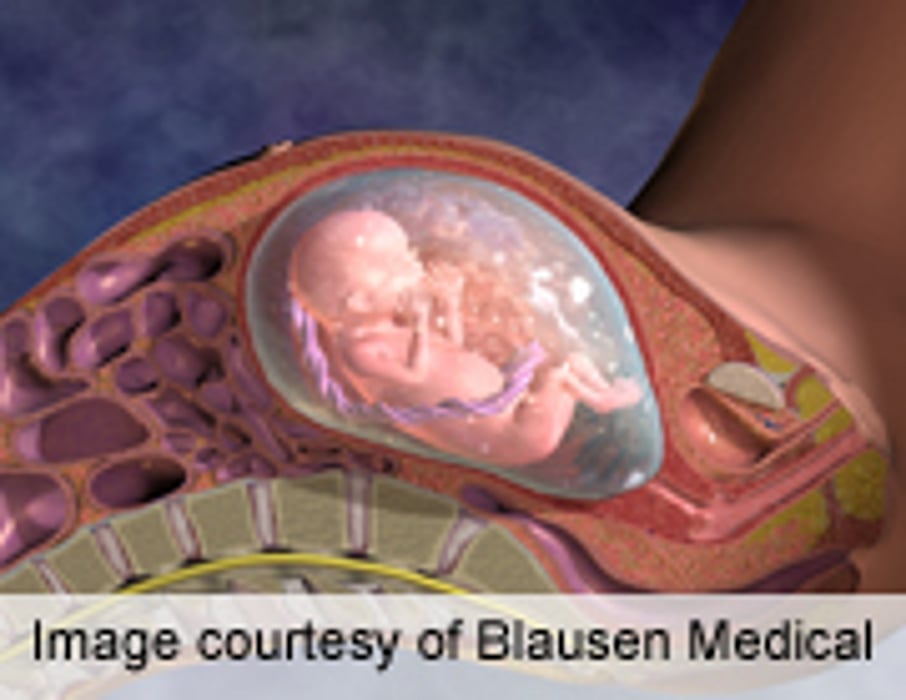 THURSDAY, Sept. 26 (HealthDay News) -- The combination of a health care provider recommending an influenza vaccination and offering the vaccine increases uptake among pregnant women, according to a report published in the Sept. 27 issue of the U.S. Centers for Disease Control and Prevention's Morbidity and Mortality Weekly Report.
Sarah Ball, Sc.D., from Abt Associates Inc. in Cambridge, Mass., and colleagues analyzed data from an Internet panel survey conducted April 1 to 12, 2013. There were 1,702 self-selected respondents (aged 18 to 49 years) who were pregnant at any point during the four-month period of October 2012 to January 2013.
The researchers found that 50.5 percent of respondents reported they received influenza vaccination before or during their pregnancy. Women reporting both a health care provider recommendation and an offer of influenza vaccination (70.5 percent) had higher influenza vaccination coverage, compared with women who received a recommendation but no offer of vaccination (46.3 percent) and women who received no recommendation (16.1 percent).
"Vaccination coverage of women who will be or are pregnant during an influenza season might be improved by implementing a combination of community-based interventions, including enhanced access to low-cost vaccination services, provider recommendation and offer of influenza vaccination, and education of pregnant women about influenza vaccination safety and efficacy during pregnancy to increase demand," the authors write.
Physician's Briefing