July 6, 2012
ESHRE: Perinatal Mortality Down With Single Embryo Transfer
Risk of perinatal mortality significantly higher following double versus single embryo transfer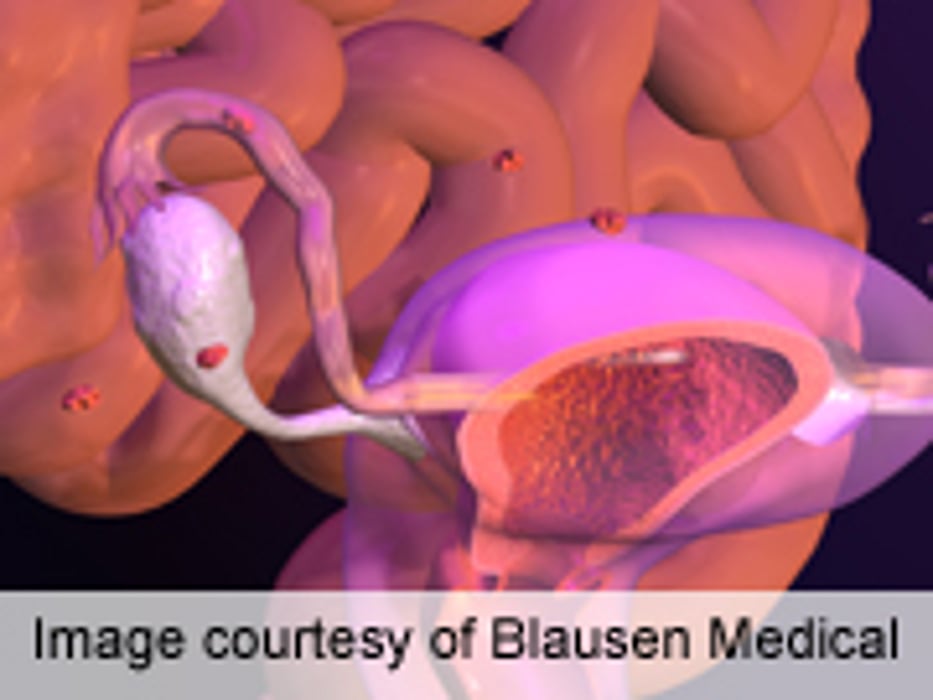 FRIDAY, July 6 (HealthDay News) -- For women undergoing embryo transfer, the perinatal mortality rate (PMR) is decreased following single embryo transfer (SET) versus double embryo transfer (DET), according to a study presented at the annual meeting of the European Society of Human Reproduction and Embryology, held from July 1 to 4 in Istanbul.
To examine the effect of SET on perinatal mortality, Elizabeth A. Sullivan, M.B.B.S., M.P.H., and Yueping A. Wang, B.Med., M.P.H., from the University of New South Wales in Sydney, Australia, reviewed data from 50,258 births of ≥20 weeks of gestation and/or ≥400 grams birth weight following embryo transfer cycles. Data were obtained from the Australian and New Zealand Assisted Reproduction Technology Database during 2004 to 2008.
During the study period the researchers noted 813 perinatal deaths, including 630 stillbirths and 183 neonatal deaths. Half of the neonatal deaths and one-third of the perinatal deaths were twins. The PMR was significantly higher for twins than singletons (27.8 versus 12.4 per 1,000 births) and was 16.2 per 1,000 births overall. The PMR for births following DET was 19.1 per 1,000 births, which was significantly higher than the 13.2 per 1,000 births following SET. The risk of perinatal mortality was significantly higher for DET than SET for all births (adjusted risk ratio [ARR], 1.53) and for births following transfer of fresh embryos (ARR, 1.74).
"There is justification for advocating SET as first-line management in assisted reproduction, with the aim of minimizing preventable perinatal deaths," Sullivan said in a statement.
Physician's Briefing