October 3, 2019
Hyperemesis Gravidarum Linked to Autism Spectrum Disorder
Rates of ASD increased for children exposed to HG in utero; risk up for boys, girls, whites, Hispanics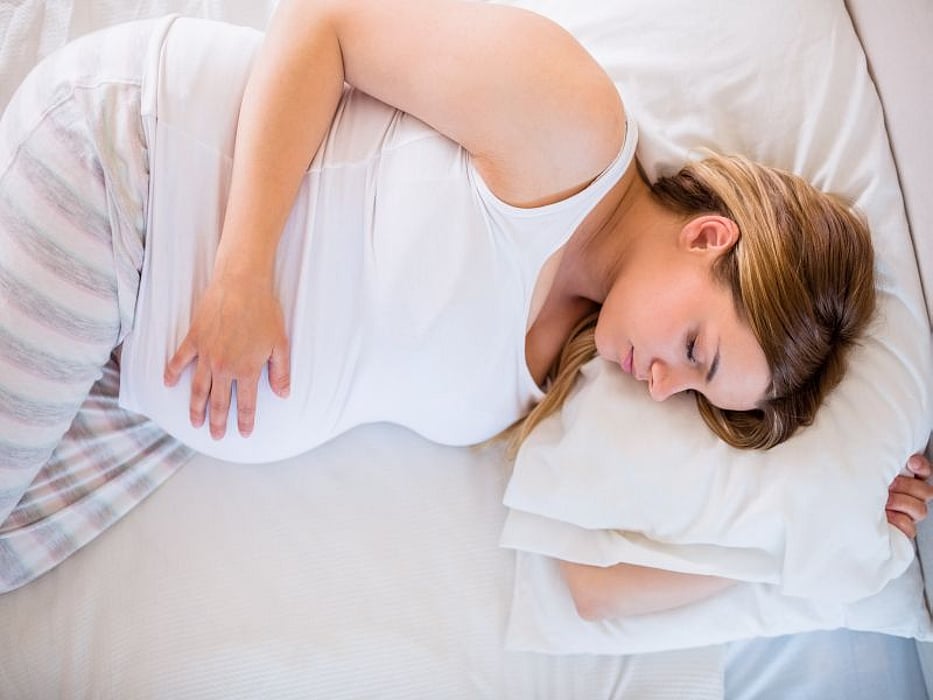 THURSDAY, Oct. 3, 2019 (HealthDay News) -- Hyperemesis gravidarum (HG) is associated with a higher risk for autism spectrum disorder (ASD), according to a study published online Oct. 3 in the American Journal of Perinatology.
Darios Getahun, M.D., Ph.D., M.P.H., from Kaiser Permanente Southern California in Pasadena, and colleagues conducted a retrospective cohort study using records from 469,789 mother-child pairs delivered at Kaiser Permanente Southern California hospitals from 1991 to 2014. Singleton-born children were followed from age 2 to 17 years.
The researchers found increased rates of ASD for children exposed to HG in utero versus unexposed children (2.87 versus 1.71/1,000 person-years; adjusted hazard ratio, 1.53). Compared with unexposed children, those exposed during the first and second trimesters of pregnancy were more likely to develop ASD (hazard ratios, 1.58 and 1.36, respectively). For boys and girls, HG was associated with ASD (adjusted hazard ratios, 1.50 and 1.62, respectively); the correlation between HG and ASD was significant in white and Hispanic children. Medications used to treat HG were not associated with the risk for ASD.
"This study is important because it suggests that children born to women with hyperemesis may be at an increased risk of autism," Getahun said in a statement. "Awareness of this association may create the opportunity for earlier diagnosis and intervention in children at risk of autism."
Abstract/Full Text (subscription or payment may be required)
Physician's Briefing