June 4, 2014
Inflammation in PCOS Exacerbated by Pregnancy
Inflammation in polycystic ovary syndrome is associated with adverse pregnancy outcomes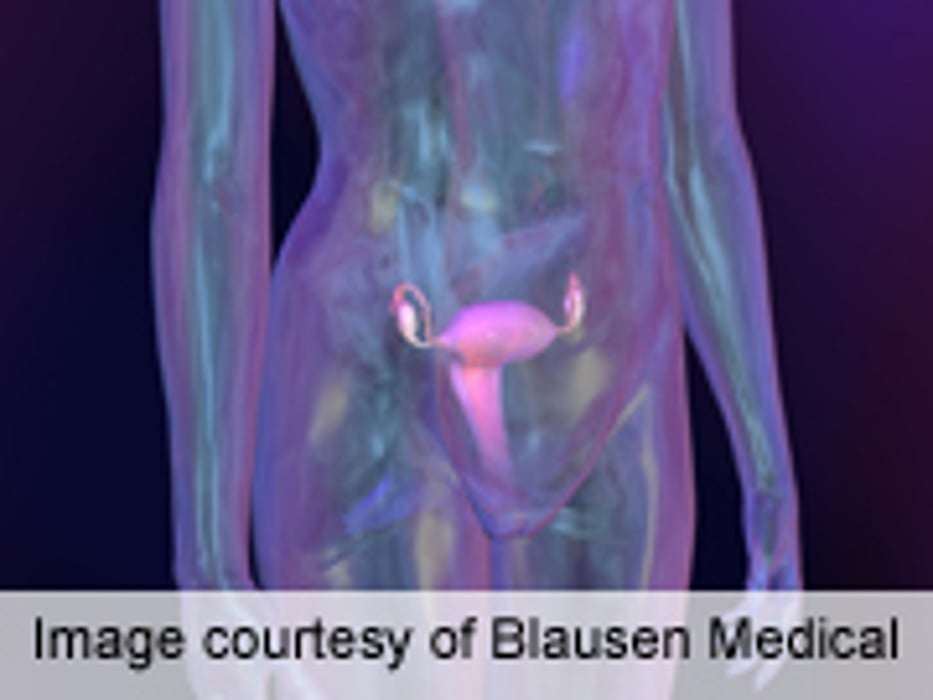 WEDNESDAY, June 4, 2014 (HealthDay News) -- In patients with polycystic ovary syndrome (PCOS), low-grade chronic inflammation persists and is exacerbated by pregnancy, according to research published online May 29 in the Journal of Clinical Endocrinology & Metabolism.
Stefano Palomba, M.D., of the Arcispedale Santa Maria Nuova-Istituto di Ricovero e Cura a Carattere Scientifico of Reggio Emilia in Italy, and colleagues conducted a prospective, controlled clinical study of 150 pregnant women with PCOS and 150 pregnant women without PCOS, matched by age and body mass index (controls). The authors sought to assess inflammation during pregnancy.
The researchers found that, at baseline and at all gestational ages, serum levels of white blood cell (WBC) count, C-reactive protein (CRP), and ferritin were higher in pregnant women with PCOS than in controls. Elevated serum levels were significantly associated with increased risk of adverse obstetric and neonatal outcomes for WBC (hazard risk [HR], 1.52; 95 percent confidence interval [CI], 1.31 to 1.64; P = 0.010), CRP (HR, 1.19; 95 percent CI, 1.06 to 1.34; P = 0.019), and ferritin (HR, 1.12; 95 percent CI, 1.03 to 1.26; P = 0.011).
"In PCOS patients, the low-grade chronic inflammation persists during gestation and is exacerbated by pregnancy, and it is associated with adverse pregnancy outcomes," the authors write.
Abstract
Full Text (subscription or payment may be required)
Physician's Briefing