December 18, 2013
Maternal Antidepressant Use Not Significantly Linked to Autism
No significant increase in offspring autism risk linked to SSRI use during pregnancy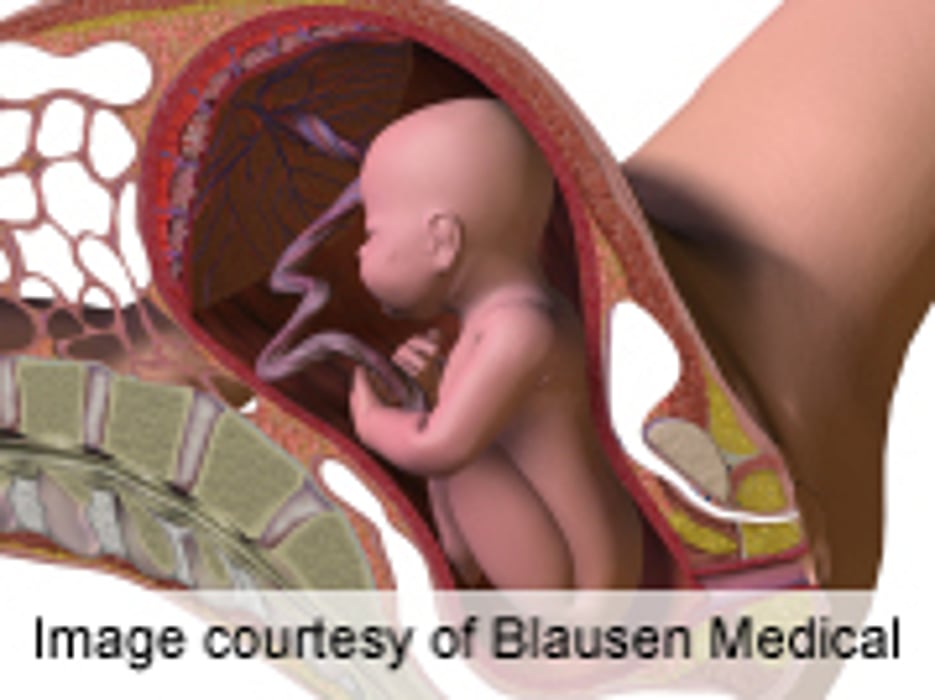 WEDNESDAY, Dec. 18, 2013 (HealthDay News) -- The use of selective serotonin reuptake inhibitors (SSRIs) during pregnancy is not associated with a significantly higher risk of autism spectrum disorder in offspring, according to a study published in the Dec. 19 issue of the New England Journal of Medicine.
Anders Hviid, Dr.Med.Sci., from the Statens Serum Institut in Copenhagen, Denmark, and colleagues analyzed the association between maternal SSRI use before and during pregnancy and autism spectrum disorder in offspring in 626,875 singleton live births in Denmark from 1996 to 2005.
During follow-up through 2009, the researchers identified 3,892 cases of autism spectrum disorder, with an incidence rate of 77.0 per 100,000 person-years. After adjusting for various factors, compared with no maternal SSRI use before or during pregnancy, there was no significant association between autism spectrum disorder and maternal SSRI use during pregnancy (fully adjusted rate ratio, 1.20; 95 percent confidence interval [CI], 0.90 to 1.61). The fully adjusted rate ratio was 1.46 for maternal SSRI use before pregnancy only (95 percent CI, 1.17 to 1.81).
"We did not detect a significant association between maternal use of SSRIs during pregnancy and autism spectrum disorder in the offspring," Hviid and colleagues conclude.
Physician's Briefing