October 16, 2019
Maternal Lead Exposure Tied to Obesity Risk in Offspring
However, adequate maternal folate status appears to mitigate risk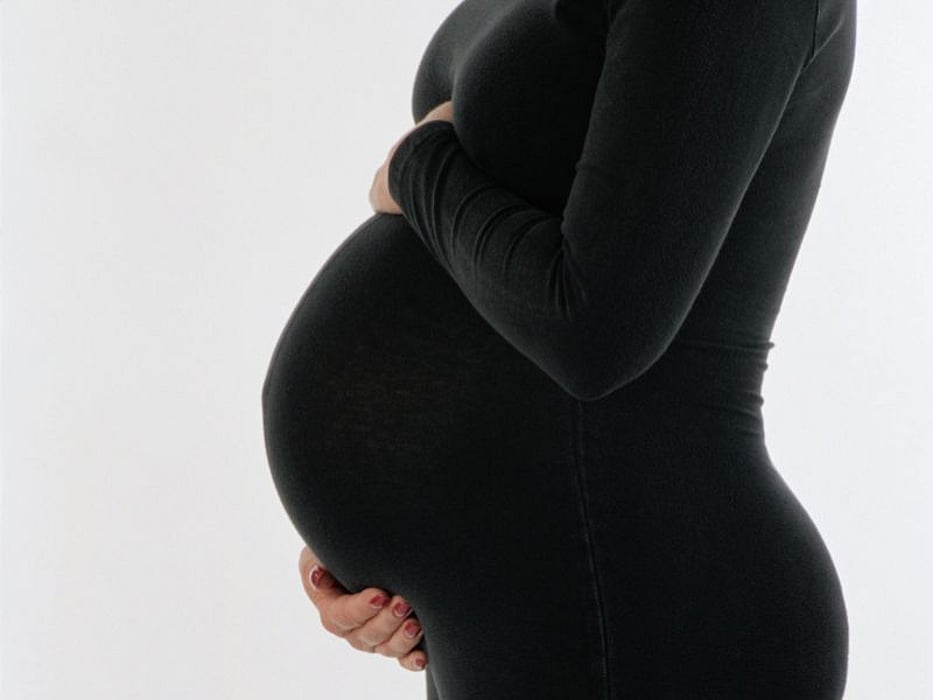 WEDNESDAY, Oct. 16, 2019 (HealthDay News) -- Maternal elevated lead exposure is associated with an increased risk for intergenerational overweight or obesity (OWO), independent of postnatal blood lead levels, according to a study published online Oct. 2 in JAMA Network Open.
Guoying Wang, M.D., Ph.D., from the Johns Hopkins Bloomberg School of Public Health in Baltimore, and colleagues used data from 1,442 mother-child pairs (recruited at birth from Oct. 27, 2002, to Oct. 10, 2013) to investigate the associations between maternal red blood cell (RBC) lead levels and intergenerational risk for OWO and whether adequate maternal folate status was associated with a reduction in OWO risk.
The researchers found that the maternal RBC lead level was associated with child OWO risk in a dose-response fashion, with an odds ratio (OR) of 1.65 for a high maternal RBC lead level (≥5.0 µg/dL) compared with a low maternal RBC lead level (<2.0 µg/dL). Child OWO was highest among children of OWO mothers with high RBC lead levels (adjusted OR, 4.24) versus children of non-OWO mothers with low RBC lead levels. OWO risk was lower among children of OWO mothers with high RBC lead levels (OR, 0.59) if their mothers had adequate plasma folate levels (≥20.4 nmol/L) versus mothers with inadequate plasma folate levels.
"If confirmed by additional studies, these findings have implications for prenatal lead screening and management to minimize adverse health consequences on children," the authors write.
Physician's Briefing