November 4, 2014
Optimal Screening Cut-Off ID'd for GDM in Twin Pregnancies
Optimal one-hour 50-g glucose challenge test cut-off seems to be ≥135 mg/dL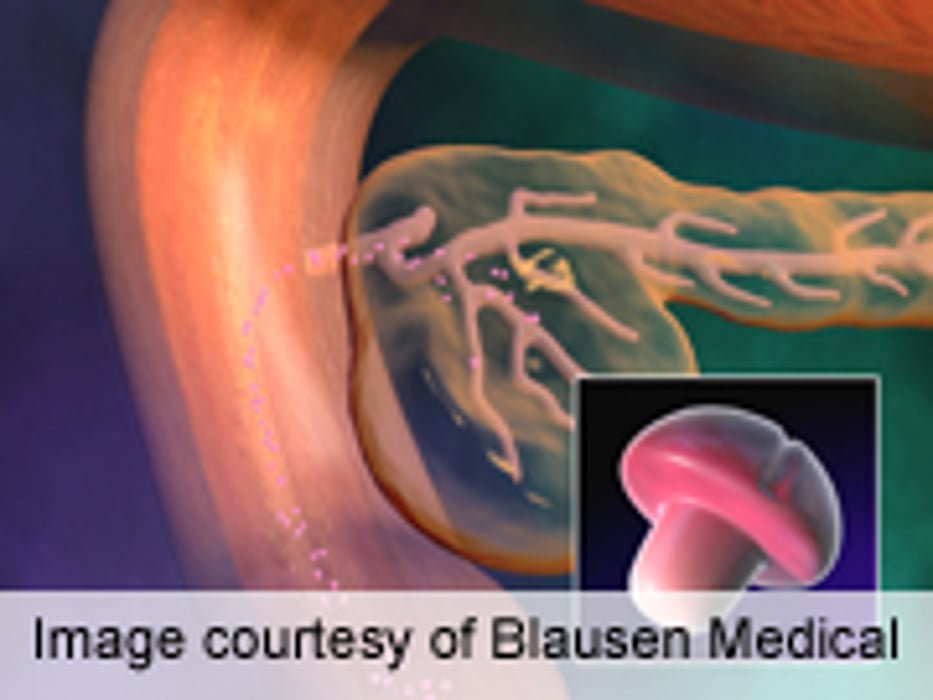 TUESDAY, Nov. 4, 2014 (HealthDay News) -- The optimal one-hour 50-g glucose challenge test (GCT) screening cut-off for gestational diabetes mellitus (GDM) is ≥135 mg/dL in twin pregnancies, according to a study published online Oct. 14 in the American Journal of Obstetrics & Gynecology.
Andrei Rebarber, M.D., from the Icahn School of Medicine at Mount Sinai in New York City, and colleagues examined the ideal GCT cut-off in twin pregnancies undergoing GDM screening from a historical cohort of patients. Four hundred seventy-five patients underwent a one-hour 50-g GCT at 24 to 28 weeks of gestation, and those with a GCT of ≥130 mg/dL underwent a three-hour 100-g oral glucose tolerance test. The testing characteristics of the GCT for GDM diagnosis were assessed at cut-offs of ≥130 mg/dL, ≥135 mg/dL, and ≥140 mg/dL.
The researchers found that the incidence of GDM was 6.5 percent. The positive screen rates were: ≥130 mg/dL, 34.7 percent; ≥135 mg/dL, 28.6 percent; and ≥140, 23.4 percent. With a cut-off of ≥135 mg/dL, sensitivity and specificity were 100 and 76.4 percent, respectively. The positive and negative predictive values were 22.8 and 100 percent, respectively, at this cut-off. A cut-off of ≥135 mg/dL versus ≥130 mg/dL resulted in 6.1 percent fewer patients testing positive, without affecting sensitivity.
"In twin pregnancies, the optimal one-hour 50-g GCT screening cut-off appears to be ≥135 mg/dL," the authors write.
Abstract
Full Text (subscription or payment may be required)
Physician's Briefing