November 14, 2014
Peripheral Nerve Blocks OK for Migraines in Pregnancy
Findings among women with migraines unresponsive to oral, intravenous meds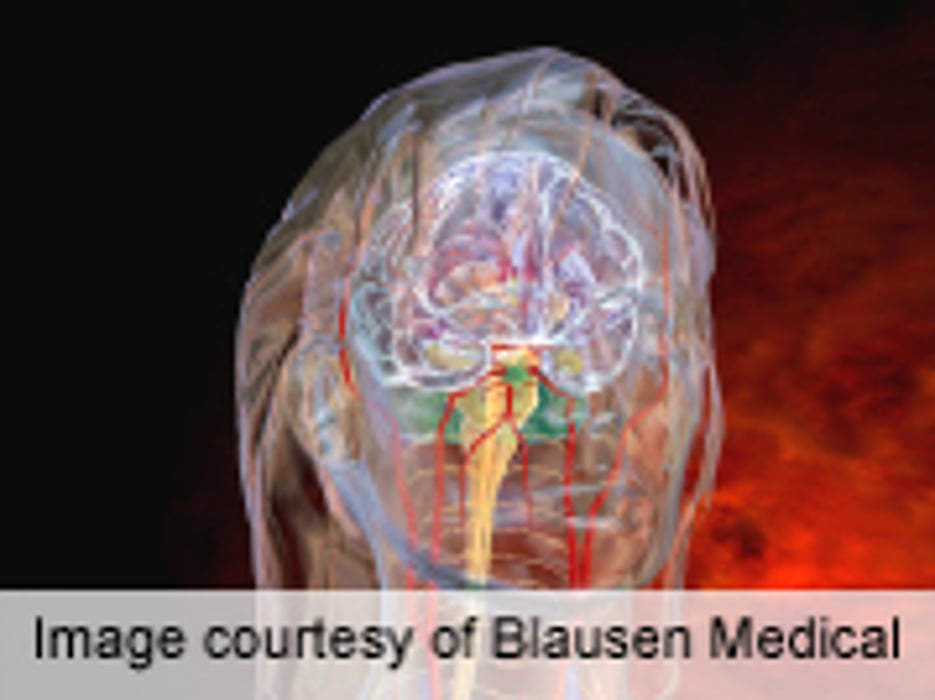 FRIDAY, Nov. 14, 2014 (HealthDay News) -- For migraines that do not respond to medications, peripheral nerve blocks may be a treatment option in pregnant women, according to research published online Nov. 5 in Obstetrics & Gynecology.
Shravya Govindappagari, M.D., from the Albert Einstein College of Medicine in Bronx, N.Y., and colleagues retrospectively reviewed the charts of all pregnant patients (mean age, 28 years; mean gestational age, 23.5 weeks) treated with peripheral nerve blocks for migraine over a five-year period.
The researchers found that peripheral nerve blocks were performed 27 times in 13 pregnant women either in a single (six women) or multiple (seven women) injection series. More than one-third (38.5 percent) of women had chronic migraine. Peripheral nerve blocks were used for status migrainosus (51.8 percent) or short-term prophylaxis of frequent headache attacks (48.1 percent). Oral medications failed for all patients and intravenous medications failed for most before peripheral nerve blocks were performed. For those with status migrainosus, average pain reduction was significant immediately post-procedure (P < 0.001) and 24 hours post-procedure (P = 0.007). There were no serious immediate, procedurally-related adverse events; however, two patients who had no acute pain reduction ultimately developed preeclampsia and had postpartum headache resolution.
"Peripheral nerve blocks for treatment-refractory migraine may be an effective therapeutic option in pregnancy," the authors write.
One author disclosed financial ties to the pharmaceutical industry.
Physician's Briefing