January 26, 2017
Study Questions Tx of Subclinical Hypothyroidism in Pregnancy
Increased risk of pregnancy related adverse outcomes calls for further study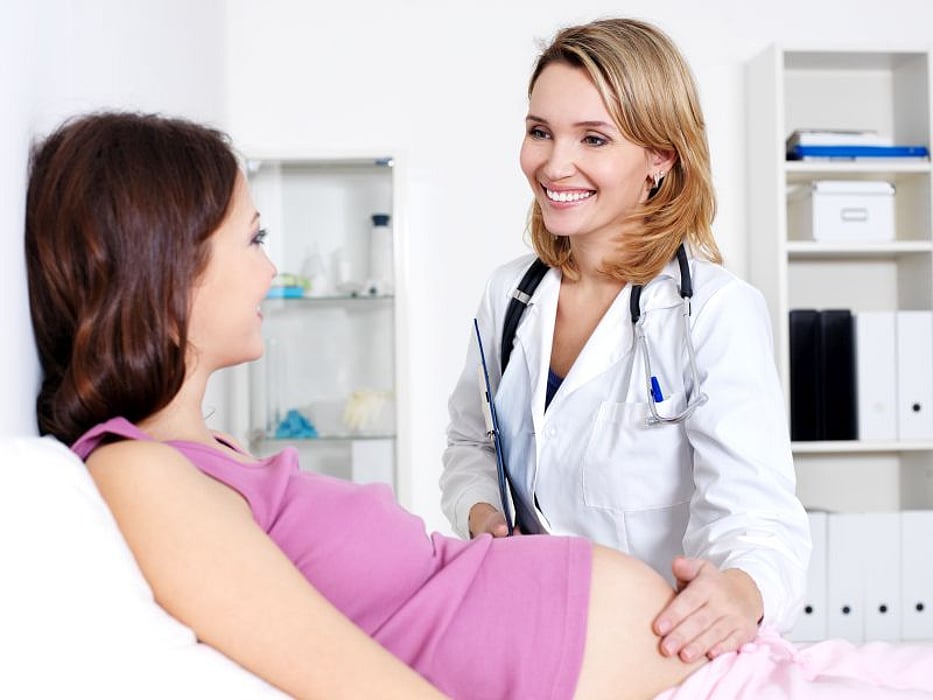 THURSDAY, Jan. 26, 2017 (HealthDay News) -- Treatment of subclinical hypothyroidism in pregnancy may not always be the best option, according to a study published online Jan. 25 in The BMJ.
Spyridoula Maraka, M.D., an endocrinologist at the Mayo Clinic in Rochester, Minn., and colleagues tracked data from 5,405 pregnant women with subclinical hypothyroidism. The researchers found that only 16 percent received thyroid hormone treatment.
As expected, women who received treatment had a lower risk of pregnancy loss. However, these women also had higher rates of preterm delivery, gestational diabetes, and preeclampsia, the investigators found. But the link between thyroid hormone treatment and lower risk of pregnancy loss was seen only among women with higher levels of thyroid stimulating hormone (TSH) before treatment, and not in those with somewhat lower levels.
"On the basis of our findings, continuing to offer thyroid hormone treatment to decrease the risk of pregnancy loss in pregnant women with TSH concentrations of 4.1 to 10.0 mIU/L is reasonable," the study authors write. However, in a Mayo news release, coauthor Juan Brito Campana, M.B.B.S., a Mayo Clinic endocrinologist, said that if TSH levels are relatively low, "it may be best to leave subclinical hypothyroidism untreated." The researchers also believe their findings "could facilitate an informed conversation between patients and clinicians about starting thyroid hormone treatment."
Physician's Briefing