June 20, 2012
Teen Pregnancies Down; Rates Up for Older Women in 2008
Ethnic gap still seen in teen pregnancy rates; non-Hispanic black and Hispanic teens have higher rates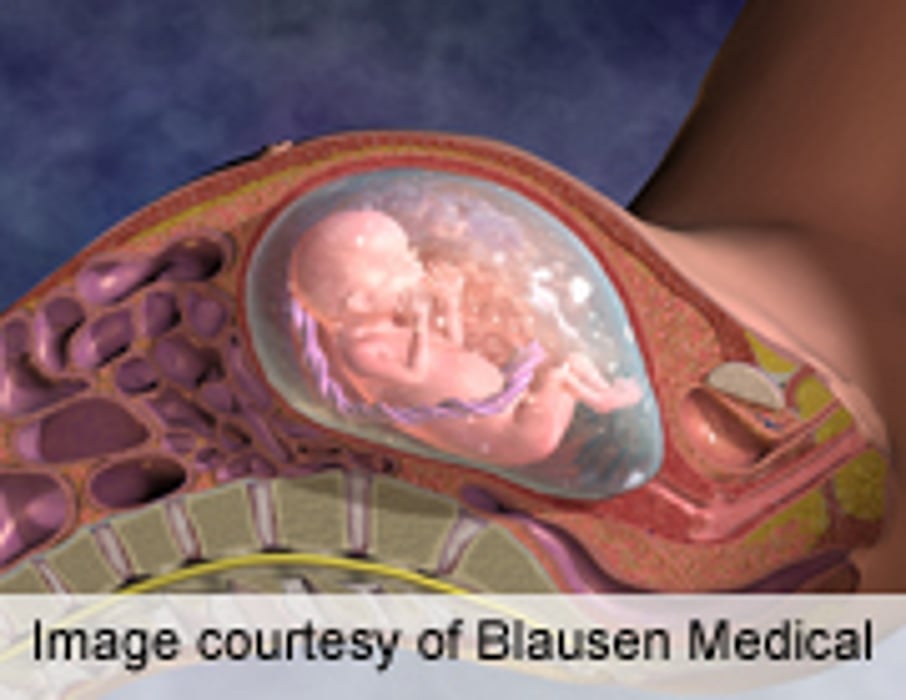 WEDNESDAY, June 20 (HealthDay News) -- Rates of teen pregnancies reached a historic low in 2008, while pregnancy rates for women in their 30s and early 40s increased, according to a June 20 report issued by the U.S. Centers for Disease Control and Prevention's National Center for Health Statistics (NCHS).
Stephanie J. Ventura, from the NCHS in Hyattsville, Md., and colleagues present detailed pregnancy rates for 1990 to 2008, updating a national series of pregnancy rates extending since 1976.
The researchers found that, in 2008, 4,248,000 live births, 1,212,000 induced abortions, and 1,118,000 fetal losses resulted from 6,578,000 pregnancies. There was a 9 percent decrease from the 1990 peak of 115.8 pregnancies per 1,000 women aged 15 to 44, to 105.5 pregnancies in 2008. There was a 40 percent decline in teen pregnancies from 1990 to 2008, reaching a historic low of 69.8 per 1,000 15-to-19-year-old women, with significant decreases seen for Hispanic and non-Hispanic white and black teenagers. Compared with non-Hispanic whites, the 2008 pregnancy rates for non-Hispanic blacks and Hispanic teens were two to three times higher. There was a decrease noted in pregnancy rates for women in their early 20s, while rates for women aged 25 to 29 have changed little since 1990. Pregnancy rates increased for women in their 30s and early 40s.
"The factors that are closely related to pregnancy rates -- sexual activity; contraceptive use; and patterns of marriage, divorce, and cohabitation -- are in turn affected by other factors," the authors write. "These can include desired family size, the impact of public programs focusing on teen pregnancy and family planning, economic conditions, and access to health care and health insurance."
Physician's Briefing