October 9, 2014
Timing of Epidural May Be Best Left Up to Expectant Mother
Researchers find early use likely won't lead to delivery complications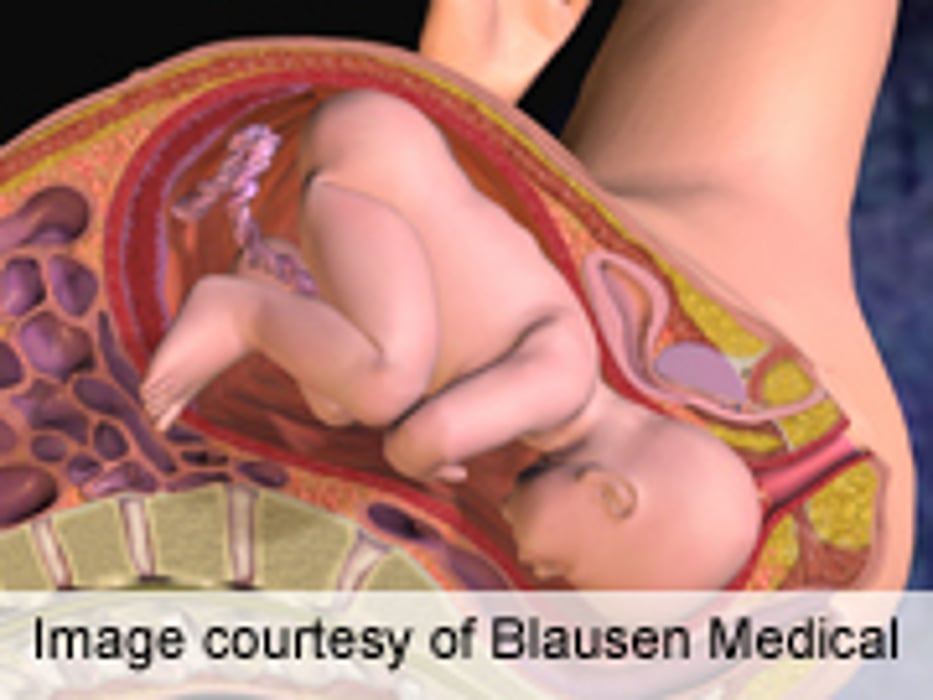 THURSDAY, Oct. 9, 2014 (HealthDay News) -- The best time to give an epidural is likely when a woman asks for it, although the effect of early epidural on the length of time to reach full cervical dilation is unclear, according to a review published online Oct. 9 in The Cochrane Library.
Researchers reviewed nine studies that included 15,752 first-time mothers randomly assigned to receive an epidural either early or late during childbirth. Those given early epidurals were less than 4 to 5 centimeters dilated, while those given late epidurals were 4 to 5 centimeters or more dilated.
Compared to women who had late epidurals, those who had early epidurals were no more likely to require a cesarean delivery, to need assisted birth involving forceps or suction, or to spend more time in the pushing stage of labor, the investigators found.
"The right time to give the epidural is when the woman requests pain relief," lead researcher Ban Leong Sng, M.D., deputy head and senior consultant in the department of women's anesthesia at KK Women's and Children's Hospital in Singapore, said in a journal news release. "If they request an epidural early during their labor, the evidence we have does not provide a compelling reason why this should be refused."
Full Article
Abstract
Full Text (subscription or payment may be required)
Physician's Briefing