November 20, 2014
Transcutaneous Electrical Nerve Stimulation Eases Vestibulodynia
Less vulvar pain and fewer surgeries in women receiving TENS for provoked vestibulodynia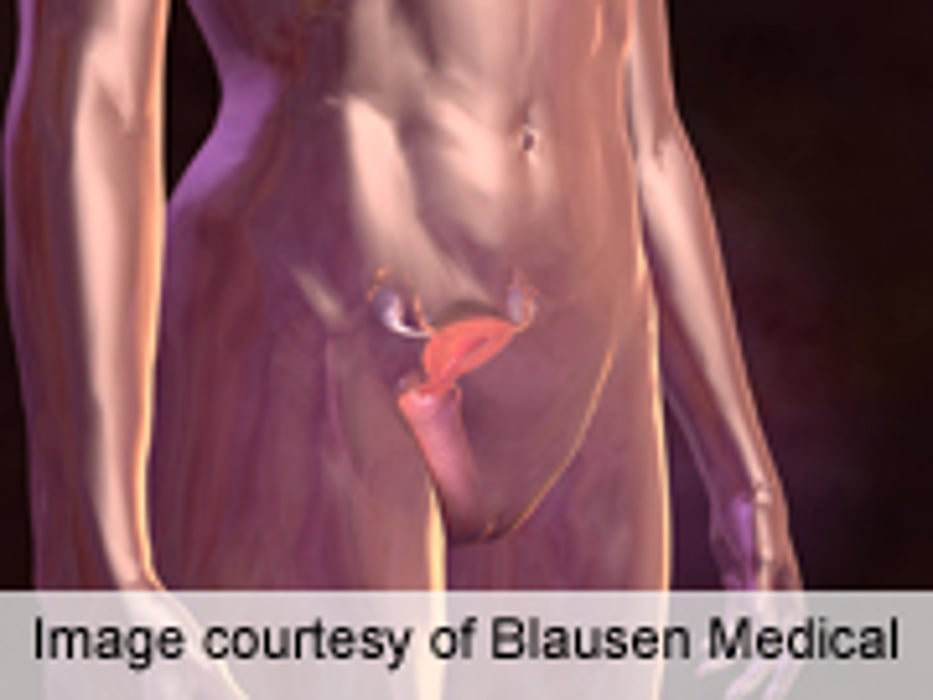 THURSDAY, Nov. 20, 2014 (HealthDay News) -- Transcutaneous electrical nerve stimulation (TENS) may be useful as an additional treatment in the management of therapy-resistant provoked vestibulodynia (PVD), according to research published online Nov. 12 in the Journal of Sexual Medicine.
Marleen S. Vallinga, M.D., of the University of Groningen in the Netherlands, and colleagues conducted a longitudinal prospective study of 39 women (mean age, 27 ± 5.6 years; range: 19 to 41 years) with therapy-resistant PVD. Self-report questionnaires and visual analog scales (VASs) were administered at baseline, following TENS therapy, and at follow-up.
The researchers found that directly following TENS therapy and at follow-up, VAS scores for vulvar pain were significantly reduced from baseline (P < 0.01). Also, scores for sexual functioning improved significantly after TENS therapy (P = 0.02) and remained stable at follow-up. Sexually-related personal distress scores also improved significantly after TENS therapy (P = 0.01). Compared to a previous patient population in which 23 percent of women underwent vestibulectomy, only 4 percent of the women who received TENS underwent surgery.
"The addition of self-administered TENS to multidimensional treatment significantly reduced the level of vulvar pain and the need for vestibulectomy," the authors write.
Abstract
Full Text (subscription or payment may be required)
Physician's Briefing