November 12, 2014
Tdap Vaccine Seems Safe in Pregnancy
Researchers did find slightly increased risk of chorioamnionitis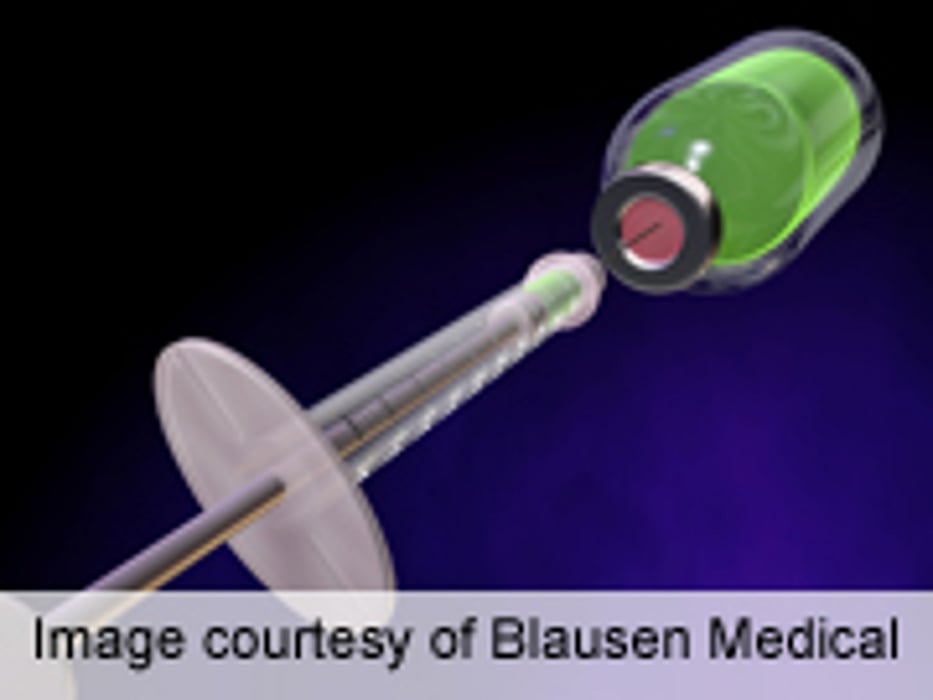 WEDNESDAY, Nov. 12, 2014 (HealthDay News) -- Getting a tetanus-diphtheria-pertussis (Tdap) vaccine during pregnancy appears safe for the fetus, according to a study published in the Nov. 12 issue of the Journal of the American Medical Association.
To assess the safety of the Tdap vaccine in pregnancy, Elyse Kharbanda, M.D., M.P.H., of the HealthPartners Institute for Education and Research in Minneapolis, and colleagues gathered data on 123,494 women with pregnancies ending in a live birth between 2010 and 2012. Of those women, about one of every five received the Tdap vaccine during pregnancy.
The researchers found that preterm delivery rates did not vary dramatically between the vaccinated and unvaccinated, nor did the rate of babies born with low birth weight. The researchers reported that among all pregnancies, 8.4 percent who received Tdap during pregnancy and 8.3 percent who were not vaccinated had a baby with low birth weight. The rate of preterm delivery among women receiving Tdap during pregnancy at 36 weeks or earlier was 6.3 percent, whereas the rate for unvaccinated women was 7.8 percent. The vaccine also did not significantly increase the women's risk of preeclampsia or any other diseases linked to high blood pressure during pregnancy, Kharbanda told HealthDay.
The researchers did find that pregnant women who got the Tdap vaccination had a slightly increased risk of chorioamnionitis (6.1 percent in vaccinated versus 5.5 percent in unvaccinated women). However, the inflammation didn't appear to cause an increased number of premature deliveries, which is the major threat posed by chorioamnionitis during pregnancy, Kharbanda said.
Full Article
Abstract
Full Text (subscription or payment may be required)
Physician's Briefing