March 29, 2016
Muscle Training May Help With Mild Pelvic Organ Prolapse
Pelvic floor exercises appear to improve symptoms more than watchful waiting in older women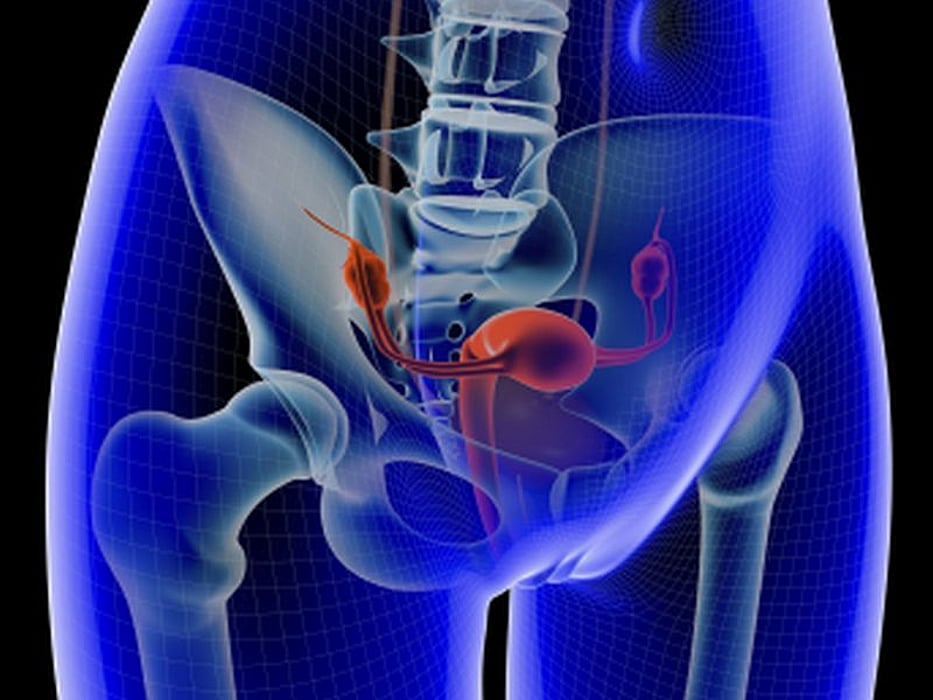 TUESDAY, March 29, 2016 (HealthDay News) -- Pelvic floor muscle training (PFMT) results in greater pelvic floor symptom improvement than watchful waiting in women with pelvic organ prolapse, according to a study published online March 21 in BJOG: An International Journal of Obstetrics and Gynaecology.
Chantal Panman, M.D., from the University of Groningen in the Netherlands, and colleagues compared the effects and cost-effectiveness of PFMT (145 women) and 24 months of watchful waiting (142 women) in patients (≥55 years) with symptomatic mild pelvic organ prolapse.
The researchers found that PFMT resulted in greater improvement in pelvic floor symptoms measured by the Pelvic-Floor-Distress-Inventory-20. Direct medical costs per person were 330 euros for PFMT and 91 euros for watchful waiting. However, costs for absorbent pads were lower in the PFMT group (40 euros versus 77 euros). PFMT was more effective in women experiencing higher pelvic floor symptom distress at baseline based on post-hoc subgroup analysis.
"PFMT resulted in greater pelvic floor symptom improvement compared with watchful waiting. The difference was statistically significant, but below the presumed level of clinical relevance," the authors write.
Abstract
Full Text (subscription or payment may be required)
Physician's Briefing