March 30, 2021
Perinatal Obsessive-Compulsive Disorder May Be Underestimated
The point prevalence of maternal OCD peaked at 9 percent at eight weeks postpartum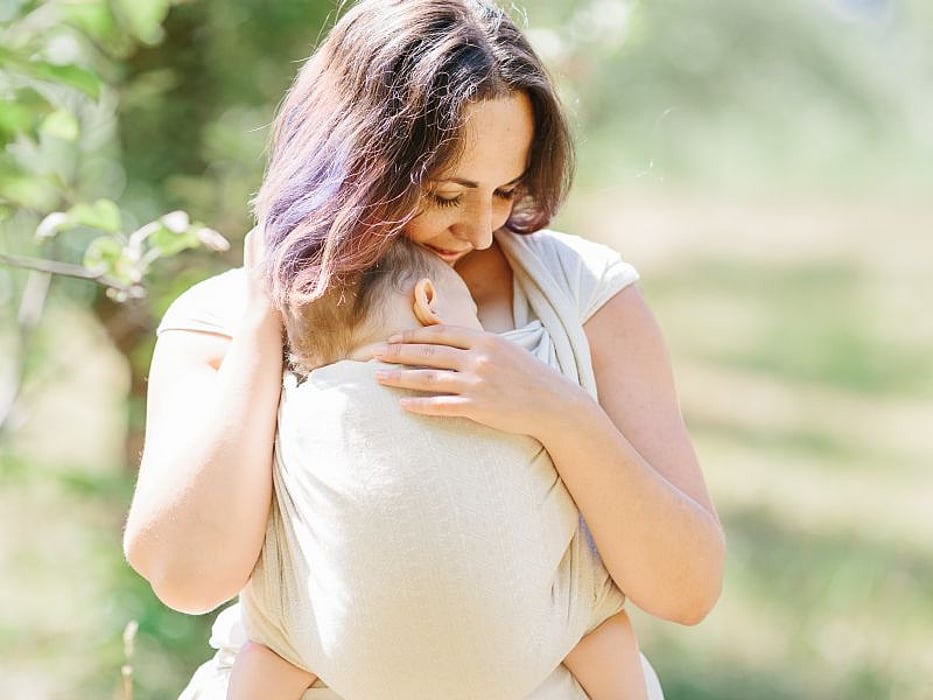 TUESDAY, March 30, 2021 (HealthDay News) -- Estimates of obsessive-compulsive disorder (OCD) may be underestimated in pregnant women and new mothers, according to a study published in the March/April issue of the Journal of Clinical Psychiatry.
Nichole Fairbrother, Ph.D., from the University of British Columbia in Vancouver, Canada, and colleagues assessed the prevalence and incidence of maternal OCD between the third trimester in pregnancy and six months postpartum. The analysis included data for 763 English-speaking pregnant women and new mothers participating in online surveys and interviews from Feb. 9, 2014, to Feb. 14, 2017.
The researchers found that the weighted period prevalence of OCD diagnosis was 7.8 percent in the prenatal period and 16.9 percent in the postpartum period, while the average point prevalence estimate was 2.9 percent in the prenatal period and 7 percent in the postpartum period. During the course of pregnancy and the early postpartum period, the point prevalence of OCD diagnosis gradually increased and reached a peak of close to 9 percent at approximately eight weeks postpartum, followed by a gradual decline thereafter. By six months postpartum, the cumulative incidence of new OCD diagnoses was at 9 percent.
"When women are encouraged to report their perinatal-specific symptoms, and current diagnostic criteria are applied, estimates for perinatal OCD may be higher than previously believed," the authors write.
Physician's Briefing