September 5, 2017
USPSTF Recommends Amblyopia Screening for 3- to 5-Year-Olds
Inadequate evidence is available to assess benefits and harms of screening in those younger than 3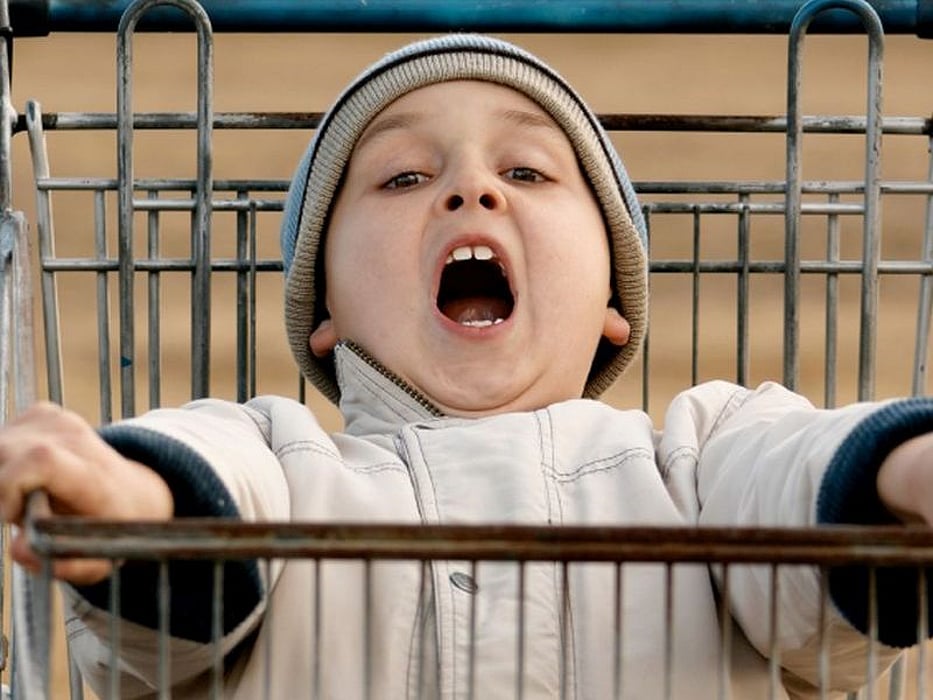 TUESDAY, Sept. 5, 2017 (HealthDay News) -- The U.S. Preventive Services Task Force (USPSTF) recommends screening 3- to 5-year-old children for amblyopia, although inadequate evidence is available to assess the benefits and harms of screening for children younger than 3 years. These findings form the basis of a recommendation statement published online Sept. 5 in the Journal of the American Medical Association.
Daniel E. Jonas, M.D., M.P.H., from the University of North Carolina in Chapel Hill, and colleagues conducted a systematic literature review of the evidence on screening for and treatment of amblyopia to inform development of the USPSTF recommendations.
The USPSTF concluded that the overall net benefit is moderate for children aged 3 to 5 years (B recommendation). The current evidence is inadequate for assessing the balance of benefits and harms of screening in children aged younger than 3 years (I statement).
"Screening for vision problems in children three to five years old can catch issues early and allow for them to be corrected. Often this can prevent permanent vision loss," task force member Alex R. Kemper, M.D., M.P.H., said in a statement.
Physician's Briefing